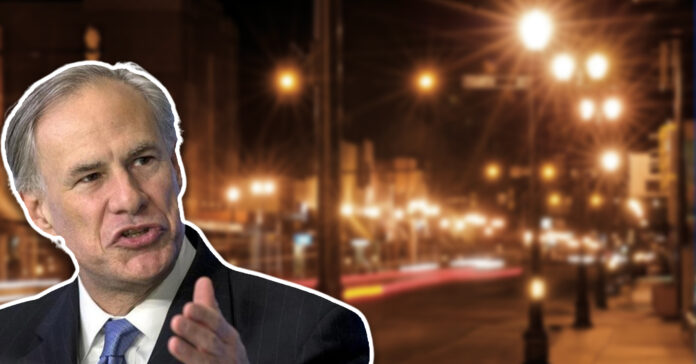 In November, Texas Gov. Greg Abbott boldly promised the lights would stay on during the winter season.
However, on Tuesday, during an afternoon news conference he took back that promise.

"No one can guarantee that there won't be a 'load shed event,'" said Abbott.

Last year, millions of people were left without power as Texas plunged into single-digit temperatures and a sub-zero wind chill, resulting in more than 200 casualties, as reported by Axios.
Abbott's previous statement that guaranteed the lights would stay on in Texas, was backed by nearly a dozen measures he signed into law that were supposed to make the state's power grid more effective.
It appears not enough has been done to address the underlying cause of the blackout and the Governor's sudden change of opinion has caught the attention of multiple journalists and critics.
The Lincoln Project posted on Social Media a video where Abbott straight out promises a young woman that last February's events weren't going to repeat themselves.

"As we speak right now, they've added 15% more power generation capacity," says Abbott.

"You promise?" asks the young woman in the video.
"I know so. You can count on it," Abbott replies.