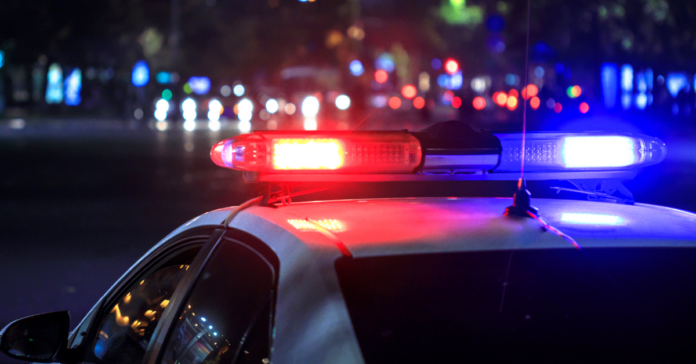 On Friday, two teenagers were arrested and charged with unlawful carrying of a firearm in prohibited places. After authorities seized them on their way to a high school football game in Everman, Texas, with 3,000 people in attendance.

3,000 people.

The crowded Everman High School Homecoming game was nearly the scene of what could have been yet again a deadly mass shooting.

"We're talking about over 3,000 people in a consolidated space," Everman Police Chief Craig Spencer said.

Authorities received a "credible and potentially imminent threat" that someone was on his way to the football game with the "intent of utilizing" a gun he got earlier in the day, as first reported by Fox 4 News.

After receiving the tip, more officers were deployed to the scene, and shortly after officers managed to stop the suspects' vehicle near the stadium's east gate entrance.

Authorities found two suspects, an 18-year-old and a 17-year-old, who were in possession of an AR-15 rifle with a 60-round magazine. The gun was purchased that same day before they were headed to the homecoming game.

In an interview with Fox News, Spencer looked back at the event and said he truly believes a deadly disaster was averted.

"There's no doubt," Spencer said. "I certainly believe wholeheartedly, from the bottom of my heart, that these officers did save countless lives."

For more information about shootings in Texas we invite you to visit Gun Violence Watch, a website made to increase awareness of the ongoing gun violence problem that looms over the state.