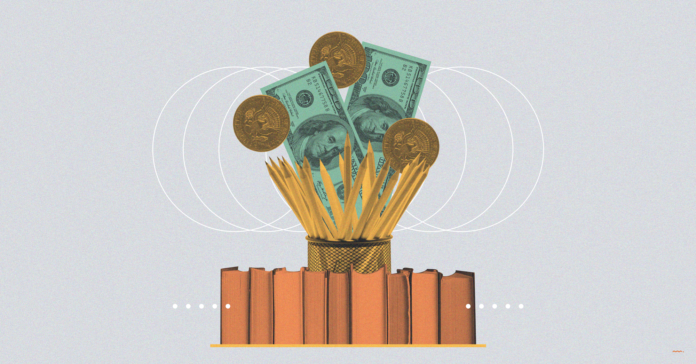 New policing models, law enforcement defunding, and, even the elimination of police departments are now being discussed and demanded by people throughout the nation after George Floyd died last month in police custody.
As Dallas and San Antonio consider defunding their departments, the Austin City Council recently passed a resolution to partially defund its department's budget. Meanwhile, the Houston City Council just approved a $20 million budget increase for its police department, according to Houston Public Media.
Defunding police doesn't mean ignoring crime or its causes.
Massive change is occurring across the nation, said Dr. Doshie Piper, an associate professor at the University of Incarnate Word and a member of the Texas Organizing Project.
"We can do the same in our cities and counties," she said in an email to Reform Austin. "We can divest in police and invest in our communities … People power is real. Now we have an opportunity to reimagine public safety and reinvest in community-based services, resources and alternatives to policing."
A major shift in the approach to public safety is needed, she said, as well as diverting money from incarceration into other services.
"We can achieve this in our local communities, but it's our responsibility as community organizers to harness this momentum to transform protest to progressive policies that will protect people of color and create a Texas for all," Piper said.
One form of change comprises the use of non-armed social service workers and other professionals.
An article published by the American Sociological Review published in 2017 concluded there is a 9% reduction in murders for every 10 additional nonprofits addressing crime and the lives of community members in cities of 100,000 residents. It further reported a "6% reduction in the violent crime rate and a 4% reduction in the property crime rate."
Utilizing a response model that employs social workers and mental health professionals is a viable concept larger departments in the country have already initiated during the last 5-10 years, Jason Johnson, president of the Law Enforcement Legal Defense Fund (LELDF), told Reform Austin.
Johnson doesn't advocate for defunding but does support some of the ideas that are being put forth by those who are calling for defunding. And from what Johnson has heard, defunding means allocating a portion of what is spent on traditional law enforcement to broad-based social services provided by the local government through social workers, addiction counselors and mental health professionals.
He said there is an array of areas where policing policies are changing including deescalation, response to mental-health crises, accountability systems, early intervention systems and mental health for police officers.
However, he feels that federal actions are needed to unify and support these policies.
"Now, I do like the conversation at the federal level whether it's by executive order or by Congressional action that can help support and unify what's going on across the country," Johnson said. "So right now there's little uniformity in these things."
President Donald Trump issued an executive order this week addressing police reform. 
Some of the order's key points include grant funds only being distributed to law enforcement agencies that are in the process of obtaining credentials from an Attorney General-certified "independent credentialing body." Additionally, the independent credentialing bodies must affirm that state and local law enforcement agencies' use-of-force policies bar chokeholds except for legal deadly-force situations. Also, the federal government will expand the role of social workers directly interacting with police agencies and assist in developing co-responder programs.
State Rep. Garnet Coleman, who is working on police reforms for Texas, found the president's plan lacking.
"The same president whose law-and-order rhetoric was delivered with relish has proposed a tepid order that only dangles incentive funds for police departments that require things like de-escalation training, something many law enforcement officers are already required to do, including those in Texas," said Coleman in a statement issued by his office. "His proposal to share information between agencies does not increase transparency for the public, and further armoring law enforcement with nonlethal weapons is not real reform.
Community policing is another model that has gained traction in recent years and was the focus of an Obama administration hiring directive, "Diversity In Law Enforcement," issued by the U.S. Department of Justice and the U.S. Equal Employment Opportunity Commission in 2016.
It called for police departments to hire officers who demographically reflected the communities in which they served thus reducing racial bias. This, in effect, would create "a sense of equity," and in general, allow departments to better understand the perspective of these communities. Specifically, it would help officers appreciate and accept the cultural and racial perspectives of minority communities.
The issue of socialization is part of the problem as well, said Dwight Watson, professor of criminal justice at Texas State University. He said that many adults in our society haven't cultivated real relationships outside of their race, contributing to a disconnect and issues of misunderstanding.
"Everybody has those kind of biases because they don't know each other," Watson said in an interview with Reform Austin.