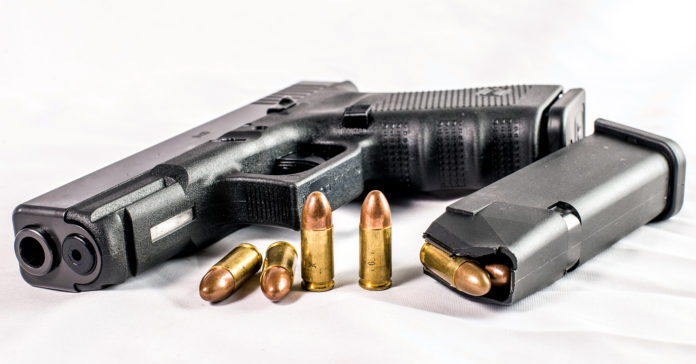 "Jon had plans for his future …," his mother, Leesa Ross, says in a new ad campaign on iHeart radio from the Texas Department of Public Safety. In the ad, Ross talks about the day her college-age son died and the two guns that had been left on a coffee table at a party — one loaded, one not.
The DPS has launched the "Keep 'Em Safe Texas" campaign to prevent accidents, protect kids and keep guns out of the hands of criminals. Money for the campaign was approved by the Legislature in 2019. 
Texas has the most firearm deaths in the country, with 3,522 deaths in 2018, according to the Centers for Disease Control and Prevention. 
"Education is important right now for more than parents of young children. It needs to be there for everyone in a family or a circle of friends," said Ross, Lock Arms for Life founder and Texas Gun Sense board member, in an email to RA News. "Everybody is at closer range now that there are so many guns in homes and communities. A first-time gun owner needs to know proper gun safety, using devices like safes and cable locks, and how storing a gun in a home means separating ammunition from their weapons."
The campaign offers three steps for proper firearm storage.
Store your weapon unloaded and secured by using a trigger lock, biometric lock, gun case, strongbox, gun cabinet or gun safe.
Store and lock ammunition safely.
Keep others from getting access to stored firearms 24/7. That includes family, friends, children or other visitors.
You can download the safety checklist at the Keep 'Em Safe Texas website.