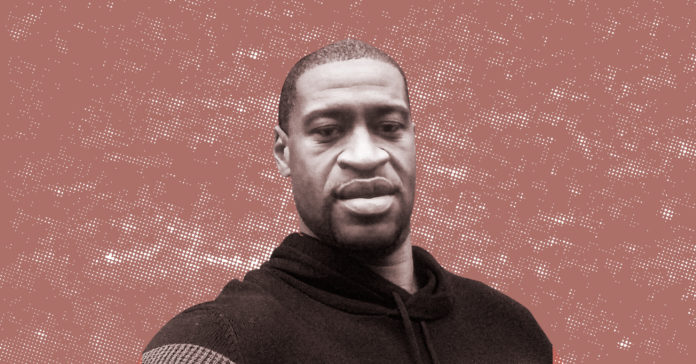 Police chiefs from around Texas are speaking out about the death of Houston native George Floyd, who died at the hands of Minneapolis police officers Tuesday.
A video that has gone viral shows a police officer kneeling on Floyd's neck and Floyd, who was in handcuffs, pleading to be let up and saying he could not breathe. 
In a video shared on Twitter by WFAA Reporter Demond Fernandez, Dallas Police Chief Renee Hall condemns the actions that led to Floyd's death.  
"That's not indicative of our training," said Hall. "It's not indicative of who we are in law enforcement. There was no empathy in what we saw, and it is disheartening."
In Houston, Police Chief Art Acevedo issued a statement on behalf of the Major Cities Chief Association, writing: "On behalf of the members of @MjrCitiesChiefs, we strongly condemn the actions that led to the death of #GeorgeFloyd and stand with Chief Arradondo and good police officers throughout our nation. 
"We pray for the Floyd family and for community peace."
"Absent being in a fight for your life, the neck is off-limits," Acevedo said.
Austin Police Chief Brian Manley also took to Twitter, writing, "this is heart wrenching and we must be better than this or these senseless deaths will continue to occur. #GeorgeFloyd was telling officers he could not breathe but to no avail. As law enforcement professionals, we must do better in service to our communities!"
And in Fort Worth, Chief Ed Kraus said this has happened too many times.
The four police officers involved have been fired. Floyd's family wants them charged with murder, as do many others around the country.
"I would like for those officers to be charged with murder because that's exactly what they did," said Floyd's sister Bridgett Floyd on NBC's "Today" show. "They murdered my brother. He was crying for help."
Floyd, 46, was born in North Carolina and moved to Houston as a baby. He spent his childhood in Houston. Those who knew the father of two describe him as kind.
"I had never seen him be violent in high school or ever heard about him being violent after that," said current Yates High School football head coach and 1991 graduate of the school Michael Hickey to the Houston Chronicle. "I don't know a lot about his adult background, but I've heard nothing but good things. He was always smiling every time I saw him."
There was a prayer vigil for Floyd Wednesday at Houston's Emancipation Park. Another event in his honor is scheduled for 2 to 4 p.m. Friday at Discovery Green in downtown Houston. Billed as "Justice 4 George Floyd," the Friday gathering is being hosted by Black Lives Matter.
In Dallas, the Next Generation Action Network has announced a protest for 6:30 p.m. Friday in front of Dallas Police headquarters.