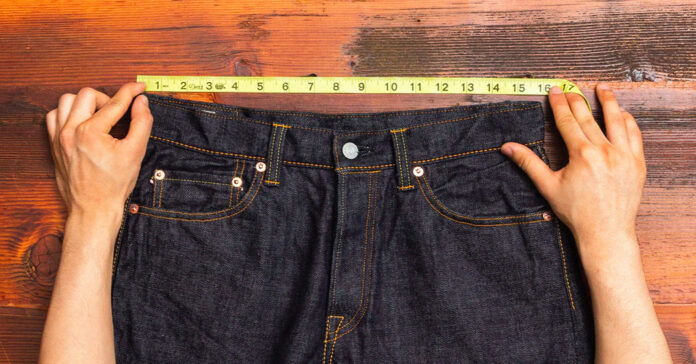 Thanks to a new controversial policy, officers must either slim down the size of their waist or face disciplinary actions by the Texas Department of Public Safety.

That's right, according to DPS, if you're not slim you're not fit.

Men with waist sizes over 40 inches and women over 35 inches will now have to track and share their waist efforts, according to documents obtained by The Dallas Morning News.

Those who don't trim down by December can be denied promotions, overtime, or even removed from enforcement duties completely.

The policy strikes as controversial because even if officers pass all their fitness tests, they could still be disciplined. Suggesting that state troopers with proven strength and stamina may be disregarded because of their size.

According to The Dallas Morning News, as of April, 213 officers — out of about 4,000 total — had failed the waistline requirement. But, only two of the 213 also failed the physical fitness test
Critics deem the waist requirements as unfairly harsh on women and don't see how it directly relates to an officer's job duties.

"DPS is continuing in its plan to harass, discipline, and even discharge outstanding officers for not meeting its physical fitness testing standards and appearance standards," the Texas Department of Public Safety Officers Association said in a statement.

The officers who are seen as "too large" are put on a fitness improvement plan that sets eating and exercise goals.

The policy affects around 4,000 total officers, including those in Gov. Greg Abbott's border mission, Operation Lone Star – who are already struggling with recruitment and additional activity at the state's border with Mexico.