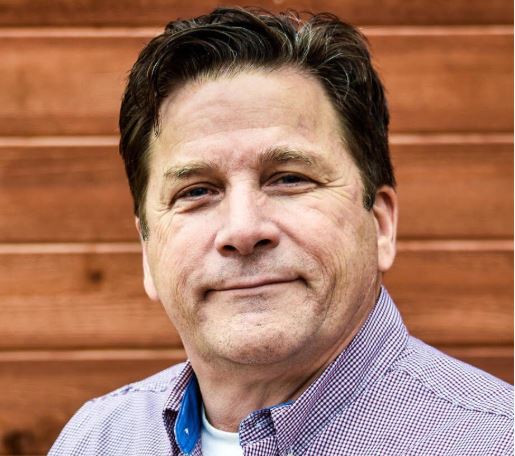 Whether its Washington or Austin, politicians tend to play fast and loose with the law. They employ every tactic to their advantage no matter the consequence, continually using their positions of power to enrich themselves. Funneling money intended for public use into their own pockets is one such tactic and Texas House of Representatives candidate Ken Strange uses it.
When non-profit organizations register with the IRS, they benefit from federal tax exemptions that are written under the 501 (c) (3) Internal Revenue Code. As long as these organizations are created for the purposes of the public benefit, or provide services for public benefit, they may be eligible for a federal income tax exemption. In exchange, 501 (c) (3) organizations are prohibited from engaging in political activities.
The IRS "Restriction of Political Campaign Intervention" states "all section 501(c)(3) organizations are absolutely prohibited from directly or indirectly participating in, or intervening in, any political campaign on behalf of (or in opposition to) any candidate for elective public office." The penalties for violating IRS rules include denial or revocation of tax-exempt status and a possible imposition of excise taxes.
One such 501(c)(3) organization is Wimberley EMS, the employer of first-time state legislative candidate and incumbent Wimberley ISD Board member. Reform Austin has previously written of the entanglement of Wimberley ISD and Wimberley EMS, and the failure of the organizations to properly manage conflicts of interest.
Ken Strange and his campaign broke federal tax law in a recent campaign ad. The ad shows Strange fully dressed in his Wimberley EMS uniform and in the back of an ambulance, providing "services" to a patient. This is textbook politicization and conversion of non-profit assets for partisan use – a fundamental and reckless breach of basic federal tax law – yet Ken Strange did it anyway.
The IRS grants 501 (c) (3) organizations non-profit status because they serve the public, not political interests. Ken Strange broke federal tax law, and now Wimberley EMS risks losing the organization's tax exempt status and incurring significant financial penalties.
Committed to keeping politicians honest, Reform Austin has filed a complaint with the IRS as Strange is using a non-profit for his political gain. Ken Strange isn't even in Austin yet and he's already operating like a seasoned career politician, breaking the rules (and tax law) to get ahead.
There's nothing worse or more cynical than lawbreakers wanting to be lawmakers. If Ken Strange wants to create laws in Austin, maybe he should learn how to respect and follow them first.