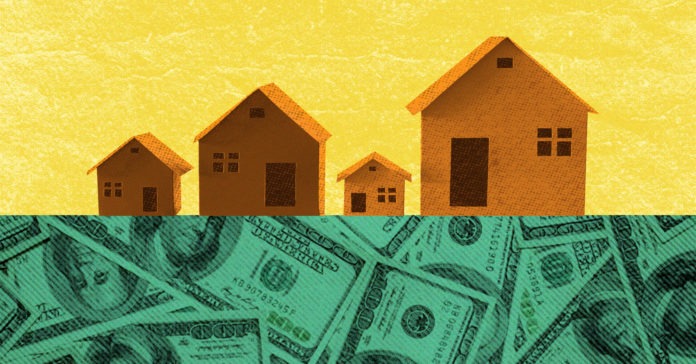 Cities and counties across Texas have started the process of determining how much you will pay in property taxes next year. In keeping with the provisions of legislative action taken in 2019, property owners are receiving notice of where they can access information about actions taken or proposed that may affect the taxes imposed on them.
Senate Bill 2, known as the property tax transparency initiative, requires every Texas county to post tax rates in an online database accessible to all residents. You should be watching the mail for a card with the url for your county's website.
The 2019 legislation also decreased from 8% to 3.5% the amount cities and counties may raise property tax revenue without an election. They are allowed to average revenue growth over three years, meaning there could be increases above the 3.5% in some years.
There has been some discussion about whether the state's pandemic disaster declaration provides a scenario in which local taxing entities can skirt the new taxing limits. The bill's author, State Sen. Paul Bettencourt (R-Houston) has said no.
The law is aimed at slowing the rate of growth of property taxes. It was strongly opposed by cities and counties who view it as an attempt to take away local control and hamstring their ability to cover the rising costs of needed local services.
For resources and more information, check out RA's Property Tax site.