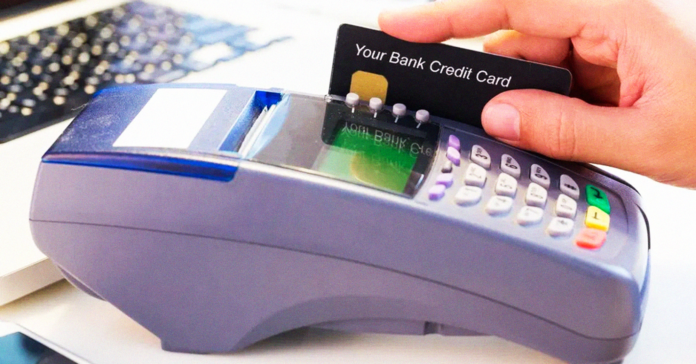 The Texas economy appears to be on a bit of a pandemic-driven rollercoaster ride.
Texas Comptroller Glenn Hegar reported Tuesday that August sales tax receipts, the majority of which are for sales made in July but remitted to the state in August, were down 5.6% from the same month a year ago. Since the start of the pandemic, sales tax collections have been down, then up and now down again.
Texans are still shopping, but everything else is on a downward trend.
"State sales tax collections from all major sectors other than retail trade declined significantly from year-ago levels, with the largest declines in the oil- and gas-related sectors," Hegar said. "Collections from retail trade were up, as increased consumer spending on home improvements, home entertainment, distance learning and outdoor recreation in response to the COVID-19 pandemic spurred higher remittances from building materials, home furnishing, electronics and appliance, and sporting goods retailers."
Total sales tax revenue for the three months ending in August was down 2.7 percent compared with the same period a year ago. Sales tax is the largest source of funding for the state budget, accounting for 59 percent of all tax collections. The effects of the economic slowdown and low oil prices also were evident in declines last month in motor vehicle sales and rental taxes, motor fuel taxes, oil production taxes, natural gas production tax, hotel occupancy taxes and alcoholic beverage taxes.
With this latest report, year-to-date revenues are running slightly ahead of estimates Hegar released in July.
"This was, in part, due to surprisingly strong July sales tax collections as Texans' spending for home improvement projects increased while they spent more time at home both for teleworking and staycations, in lieu of leisure travel," he said.
The comptroller predicts a further decline in sales tax revenue may occur in the coming months.
In the meantime, state agencies have been directed to cut their budgets by 5% to help offset a projected budget deficit of as much as $4.6 billion.