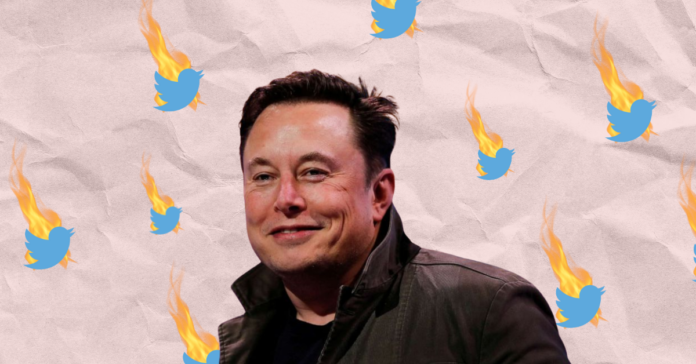 On Thursday, Elon Musk sealed the deal with the world's most influential social media platform. The $44 billion deal will mark a new era for Twitter.

As his first move, he fired several top executives, according to three people familiar with the matter who spoke on the condition of anonymity to discuss sensitive matters, as reported by The Washington Post.

Chief executive Parag Agrawal, chief financial officer Ned Segal and Vijaya Gadde, head of legal policy, trust, and safety, and Sean Edgett, the company's general counsel, were let go, according to the sources.

Musk's moves places him at the head of one of the world's most powerful communications platforms just days ahead of major elections in the United States and Brazil.

The entrepreneur has demonstrated that, unlike Twitter co- founder and former CEO Jack Dorsey or Mark Zuckerberg, the CEO of Facebook, he will not stay politically neutral. Musk announced that he would vote Republican in the 2022 midterms and was leaning toward voting for Florida Gov. Ron DeSantis (R) for president in 2024, as reported by The Washington Post,

Musk has vowed to loosen standards for the policing of harmful content such as misinformation and hate speech, and he also decried the censorship of former president Donald Trump's account.

However, to reassure Twitter users, on Thursday he tweeted: "Twitter obviously cannot become a free-for-all hellscape, where anything can be said with no consequences!"

Later in the evening, he tweeted: "the bird is freed."
In a statement on buying Twitter,  Musk said: "Well I think it's very important for there to be an inclusive arena for free speech. Twitter has become kind of the de facto town square, so it's just really important that people have … both the reality and the perception that they are able to speak freely within the bounds of the law."

A day before signing the deal, Musk appeared at the company's offices unexpectedly, carrying a sink to suggest that the message that he would become owner needed to "sink in," according to a photo he posted to his more than 100 million Twitter followers.