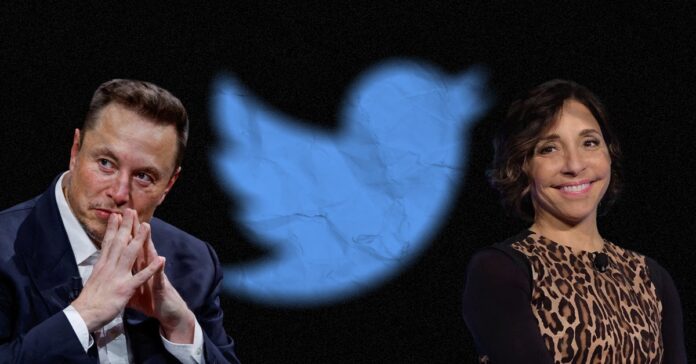 X (formerly Twitter) has had a lot of problems with advertisers in the past, and new problems keep appearing as at least two brands reported that their ads appeared in a neo-Nazi account.
These two brands spoke with CNN about the problem. The pharmaceutical giant Gilead and the NCTA told The Internet and Television Association that they are no longer advertising on X.

The ads of the companies were run on an account that has shared content celebrating Hitler and the Nazi Party. According to a report published by Media Matters for America, ads for brands such as Amazon, USA Today, Office Depot, MLB, and the Atlanta Falcons were placed on the verified neo-Nazi account.
This issue comes a week after X CEO Linda Yaccarino affirmed that X is a safe place for advertisers. She claimed that the brands are protected from the risk of being next to" toxic content and "by all objective metrics, X [Twitter] is a much healthier and safer platform than it was a year ago." Well, apparently that was a lie.
X has struggled with advertisers leaving the platform after Elon Musk took over. To compensate for this loss, he implemented the subscription model and a paid API to gain more money, but this has also failed dramatically. Now, the platform will have to struggle with more far right and even neo-Nazi content, that is pushing more advertisers away.