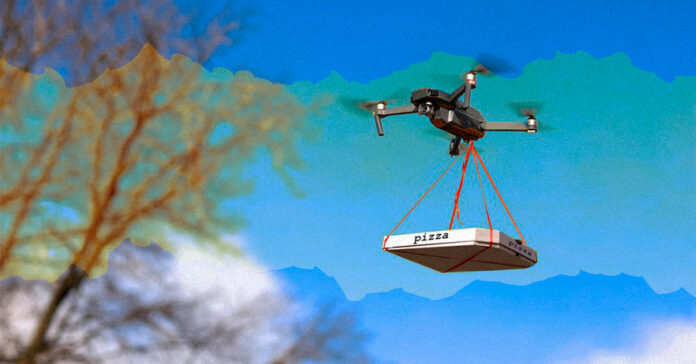 Wing, owned by Google, is launching drone delivery services in an urban setting for the first time. Some Dallas residents will be able to request drone deliveries from Walgreens and other groups partnering with Wing.
Previously, Wing only offered these services in small towns and rural areas. However, the company is now launching a "scalable approach," ready to tackle the logistical challenges associated with urban operations.
Companies partnering with Wing will have on-site staging locations for their drones and can launch their dedicated fleet from nearby open areas. Store employees will fill customer orders, then request a drone to make the delivery. Wing employees will be operating the drones remotely.
The delivery service launched last Thursday at a Walgreens location in Little Elm and is operating within a 6-mile radius. Wing plans on expanding this area over time.