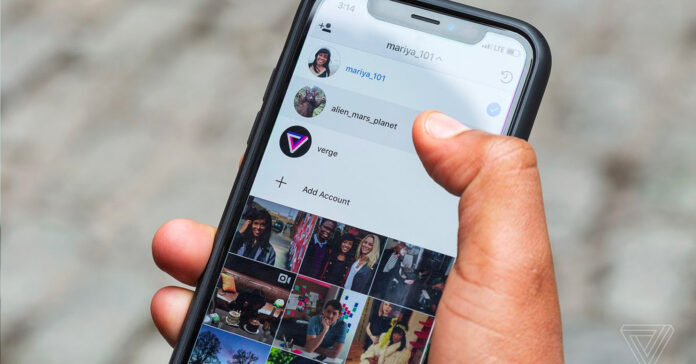 While we will never completely understand how Facebook and Instagram algorithms work, we all share that collective feeling of un-nerviness, when their assumptions of us are disturbingly nosy.
After years of criticism concerning Meta's advertising algorithms, which are seen as invasive, the company is changing its ad targeting options across its platforms. Businesses will no longer be able to direct ads to users of a specific race, political affiliation, or sexual orientation.
They announced the move on Tuesday in a blog post, noting that the "difficult decision" was driven by feedback from civil rights experts and policymakers. Set to take effect Jan. 19, Meta's ad options will no longer offer Detailed Targeting concerning topics which "people may perceive as sensitive," as reported by Mashable.
"[W]e've heard concerns from experts that targeting options like these could be used in ways that lead to negative experiences for people in underrepresented groups," said Graham Mudd, Meta's vice president of product marketing and ads.
Although these changes will impact the ability to reach a relevant audience, not all targeted advertising will be removed. Advertisers will still be able to target potential customers via their age, gender, location, inclusion on the customer's list, and past interactions with the advertiser's posts.

Meta also plans on adding more options to the list of categories users can choose to see fewer ads from, like those concerning issues such as gambling and weight loss.

This change could bring some turmoil to advertisers but hopefully will bring more peace of mind to users, which seems like a bigger win.