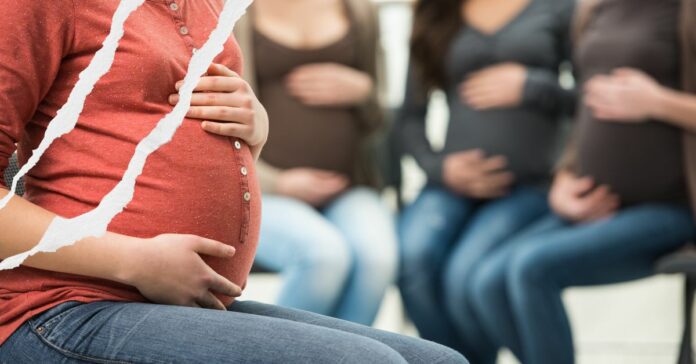 Half a million Texans once again find their health insurance at risk thanks to Texas's refusal to expand Medicaid under the Affordable Care Act.
Texas remains one of the 11 states that has resisted expanding Medicaid since the passage of the Affordable Care Act in 2010. Some 1.8 million low-income Texans would be eligible for immediate coverage if the state accepted the billions of federal dollars offered to pay for the program. While there has been some sign that the idea is gaining support among Republicans, only small reforms regarding post-partum care passed in the last legislative session.
However, thousands of Texans were able to get on Medicaid thanks to federal bills signed during the height of the COVID pandemic, and they were able to stay on Medicaid thanks to rules set in place regarding state funding. Those programs end on March 31, 2023, though the drop on rolls would likely not be immediate. The federal bills include a year-long wind down while states decide what they want to do.
In the end, this could affect roughly 514,000 Texans who for one reason or another no longer meet the Texas requirements for Medicaid. Texas is already one of the stingiest states in the country when it comes to qualifying for aid. A single mother of two would only be able to earn $304 month to qualify. This puts many working people in a gap between Texas's requirements for aid and the federal government's floor for stipends to buy insurance on the federal marketplace.
Currently, there are five bills filed in the 88th Legislative session that would expand Medicaid, all filed by Democrats in the House.
It seems like Republicans are not on board with full expansion. However, several prominent conservative lobbying groups have begun advocating for at least some growth in who is covered. In the wake of the state's near-total ban on abortion following the dismantling of reproductive health freedom by the U.S. Supreme Court, anti-abortion groups have sought to mitigate the damage by covering more mothers.
Both Texas Right to Life and the Texas Public Policy Foundation have been imploring lawmakers to cover post-partum care for a full year. Currently, the most a Texas new mother can be on Medicaid is six months. While this would still leave the vast majority of low-income Texans without coverage, it could possibly reduce Texas's high death rate for new mothers.
Even if Republicans in the legislature do agree on passing expanded Medicaid, they would have to contend with Governor Greg Abbott. Abbott was one of the first state attorney generals to file a lawsuit against the Affordable Care Act and has staunchly opposed Medicaid expansion since. His stated reason is that it is "a tax increase waiting to happen." He has also called on Texans to get insurance through employers despite the fact that only half of Texas employers offer coverage.