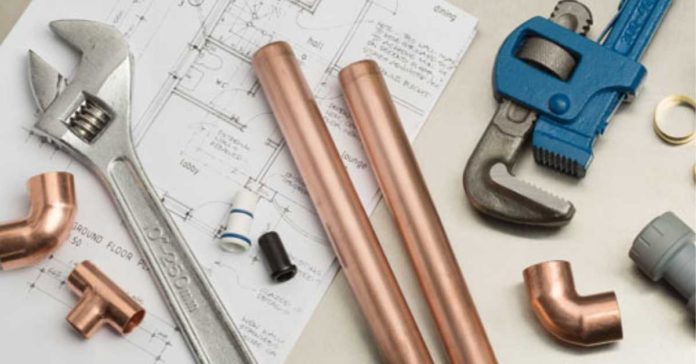 Texas plumbers are calling on state lawmakers to hold a special legislative session after they failed to pass a bill that would have kept the State Board of Plumbing Examiners, the agency that regulates and licenses the plumbing trade, in place for two more years. The board was established in 1947 to issue licenses and regulate plumbers.

Come September 1, when the board is dissolved, anyone in Texas will be able to call themselves a plumber.

The plumbers petition called for the special session because the board's dissolution could endanger public health and safety:

"With the Board abolished ANYONE can perform plumbing work or operate a plumbing business in the State of Texas. A person may consider themselves a plumber without having any proof of education."

The board and Texas' Plumbing License Law (PLL) ensures that a person with a GED or a
high school diploma may become an apprentice, who studies for nearly four years under a licensed master plumber. After completing their studies under the master plumber and 48 hours of approved classroom hours, the apprentice can apply to be a journeyman plumber and take a test to issued by the Board, and pass to receive their license.
"Without the board, there is no one holding plumbers liable for possible damages, no one to enforce and uphold the standards that keep the public safe, and no one to oversee the health and safety of our Texas communities, according to the petition.