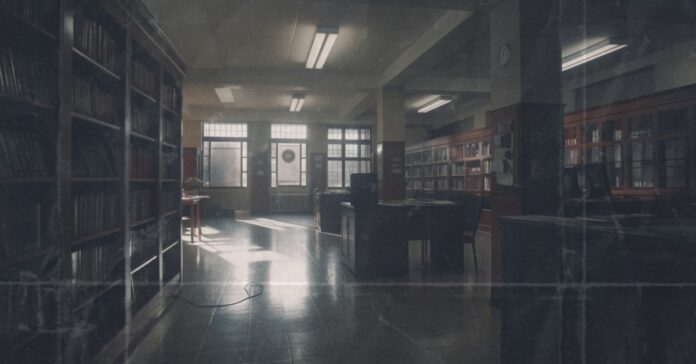 On Thursday, a priority of House Speaker Dade Phelan, "The READER Act," which would ban books in public school libraries that include "sexually implicit material," passed the House and will now be heading to the Senate floor for a vote. 

House Bill 900, filed by Rep. Jared Patterson passed 95 to 52. Last week a similar bill, SB 17, filed by Sen. Angela Paxton, passed the Senate 18 to 12.

"We've all heard the saying 'don't judge a book by its cover.' I couldn't agree more. We should judge by what's inside the book, whatever that may be," said Patterson.

The Texas Democratic Party has accused Rep. Jared Patterson's bill to be a dangerous effort. This effort is seen as "the camel's nose under the tent" that could send our state down a slippery slope, according to Texas Democratic chair Gilberto Hinojosa 
"Texas Republicans seem eager to send our state down a slippery slope where extremists can come together and ban huge catalogs of literature every two years — especially if those books don't mesh with their ideas of what 'traditional society' should look like," Hinojosa said in a statement.
"This is America, and Texas Democrats vehemently oppose this abhorrent attack on free speech, free education, and the freedom of thought in Texas," Hinojosa concluded.

In a final attempt to oppose the bill, the Democrats put forward a last-minute effort.

Rep. Venton Jones, spoke out against the bill saying it would harm Texas' children that had a childhood like him, trying to navigate life as a "young black man, a young gay man" in Texas.

"We all want our children to be safe and to have a space to navigate life without hurt or harm to them," Venton continued saying that as a child he wanted to: "Grow up with a healthy perception of who I was and who I wanted to be. You can disagree with two men kissing, but that is not obscene. You can disagree with the history of slavery and racism in this country, but members, it still happened."

According to Rep. Patterson, Democrats seem to lack understanding of the legislation.

The House proposal aims to mandate book vendors to categorize books into three categories – sexually relevant, sexually explicit, or neither. However, there is no clear definition provided in the bill to define what constitutes "sexually relevant" or "sexually explicit." As a result, book vendors are left with the task of determining the rating of books using a vague and undefined meaning of these terms, as per the Webster's Dictionary. Representative James Talarico pointed out this ambiguity in the bill.

Books rated as sexually explicit would be prohibited from school libraries altogether, while books rated as sexually relevant could only be accessed by students whose parents or guardians have agreed to let them.

On Wednesday when debating the bill, Talarico asked Patterson, why go after the vendors, if they don't write or edit the books.

"Why not ask publishers to rate the books, since they are the ones who know the content? Why have the middleman do the rating?" said Talarico.

Patterson said it was because of the monetary incentive vendors have, and pointed out that anyone who disagrees with a rating could appeal to the Texas Education Agency, where Commissioner Mike Morath would have the last call. 
According to the bill, books included in a school's curriculum would be exempted from the restrictions. The inclusion of certain classic literary works such as "Catcher in the Rye" and "To Kill a Mockingbird" in the curriculum would provide them with theoretical protection. However, their exclusion could potentially lead to their banishment.

Most legislative Democrats and civil rights advocates have criticized the bill, arguing that it aims to limit the accessibility of books with LGBTQ+ themes. Meanwhile, some have expressed concerns that the bill may prevent Texas students, particularly teenagers, from accessing books that could assist them in navigating challenging periods.

"This is not a race issue or anything like that," he said. "This is a problem with sexually explicit material."

"It is embarrassing that this even has to be a law in this state," Patterson concluded.