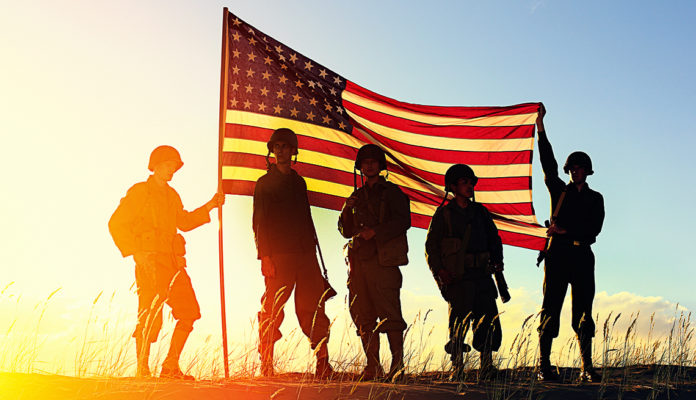 Good Bill Hunting is a weekly series during the legislative session where RA News will look at a bill or piece of legislation that will have a huge impact on Texas. Follow us on Fridays to see which bill made the cut.
This week we're highlighting a bill that will provide funds to give job training to veterans.
HB 739, authored by Rep. Ray Lopez (D-San Antonio) would create a grant program to encourage veterans to undergo training to enter into the energy industry.
"The Texas Veterans Commission shall develop and administer a grant program to provide financial assistance to veterans seeking certification or training to prepare for employment in the energy industry." The bill reads.
Rep. Briscoe Cain offered an amendment to try and strip clean energy companies from the bill, essentially blocking funding for veterans who may get trained to work in clean energy. Rep. Chris Turner questioned Cain on the amendment saying, "You have an amendment that cuts out a growth sector…which Texas has been a leader in…why are you limiting opportunities for veterans?"
"I think I've answered the question…I disagree…this isn't limiting anything, we are focusing our resources…," Cain responded.
The amendment failed.
The bill passed the house on Friday, however one of its coauthors, Rep. Valoree Swanson (R-Spring) voted against her own bill. 
Here's a list of representatives who voted against the bill:
Burns
Clardy
Gates
Harless
Hefner
Holland
Klick
Krause
Leman
Metcalf
Middleton
Murr
Oliverson
Patterson
Paul
Schaefer
Shaheen
Slawson
Spiller
Stucky
Swanson
Wilson