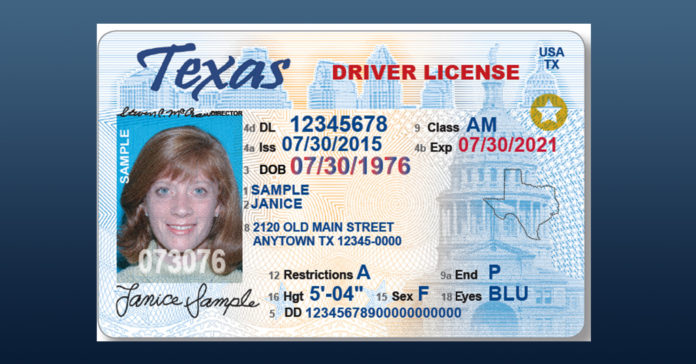 A pandemic induced waiver allowing Texas drivers to drive with expired licenses and registration expires Wednesday April 14th.
Gov. Greg Abbott had issued a waiver last year, however with Texas opening up, Wednesday is the last day to make sure your license and registration are up to date.
Texas DPS offices say there are three ways to renew your vehicle registration.
Online: Visit txdmv.gov or texas.gov. This is the quickest and least expensive way to renew. You can save $1 if you renew online. Online renewal is available up to nine months past your registration expiration date.
Mail: Return the bottom portion of your registration renewal form, payment and other required information to your county tax assessor-collector.
In-Person: Visit the office of your county tax assessor-collector. In many counties, in-person renewal is also available at other locations, such as certain grocery stores. Contact your county tax office to check hours and locations.
You can renew your DL by clicking here.
If you want to track the status of your registration sticker visit: Dude, Where's My Sticker?