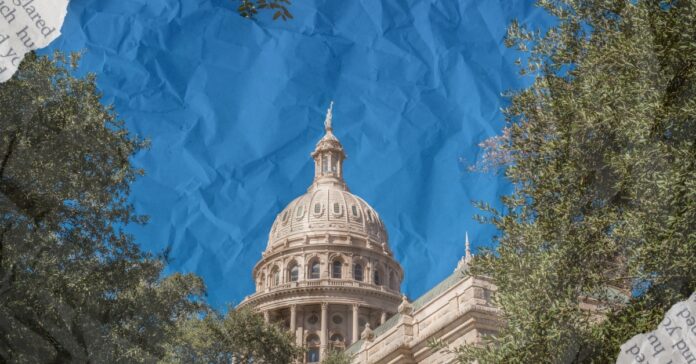 The timeline for the Senate impeachment trial of Texas Attorney General Ken Paxton has been officially announced. The trial, which is expected to be closely watched by political observers across the country, will commence no later than August 28, 2023. This announcement follows the deadline for the Senate to submit rules for the impeachment trial, which is set for June 20, 2023.
The impeachment trial of Ken Paxton stems from allegations of misconduct and abuse of power during his tenure as the state's Attorney General. The Texas House's vote to impeach Ken Paxton has ignited a political firestorm, with both critics and supporters eagerly awaiting the trial proceedings.
However, before the impeachment trial takes center stage, Texas finds itself embroiled in a flurry of legislative activities. Governor Abbott recently called the first special session, which commenced just hours after the ending of the regular session on May 29, 2023, at 9 PM.
The primary focus of this session is centered around two of Abbott's priorities: property tax cuts through school property tax compression and enhanced border security measures targeting criminal activities related to smuggling and operating stash houses. The deadline for the first called special session has been set for June 28, 2023.
In addition to the ongoing special session, Governor Abbott has promised to hold more special sessions in the future to address priorities that were not passed during the 88th Regular Session. These priorities include "emergency items" such as vouchers, which are rumored to be discussed in a special session scheduled for September, as well as bail reform. . Furthermore, non-emergency items like legislative oversight of disaster declarations by the Governor through special sessions and restrictions on Chinese land purchases, which were mentioned in Abbott's State of the State speech in February, could also be on the call for future special sessions.
Meanwhile, Governor Abbott's veto deadline for bills passed during the Regular Session is approaching. By Sunday, June 18, 2023, the governor will make his final decisions on the bills that were sent to his desk for approval. Abbott can also make line-item vetoes to the state's biennial budget, the most notorious example of which was when he vetoed Article X which defunded the Legislature in 2021 after Democrats broke quorum on a priority elections bill. This deadline adds further anticipation to the already busy political landscape in Texas.
As the state gears up for the Senate impeachment trial of Ken Paxton, all eyes will be on the proceedings, which are expected to shed light on the alleged misconduct and power abuses by one of the state's highest-ranking officials. The outcome of the trial could have significant implications for Texas politics and potentially reverberate throughout the nation.