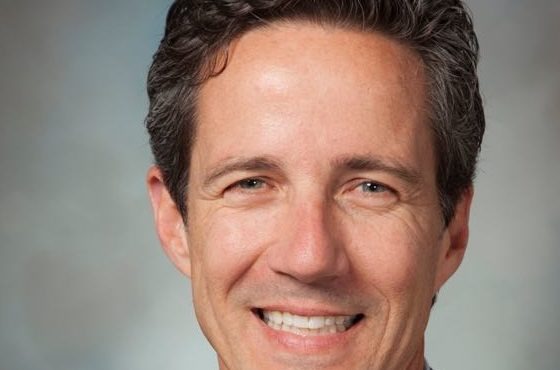 Whether it's Washington or Austin, politicians love to wrap themselves in the flag and pretend to honor veterans. Texas State Senator Kelly Hancock (R- North Richland Hills) is no different. The truth is he would rather cut funding to one of Texas' oldest veteran education benefits programs instead of reforming it.
In 2015, lawmakers and Texas higher education sought to reform the Hazlewood Act – a veteran benefits program originally approved in 1943 – and update the eligibility requirements for a rapidly growing state population.
For nearly a century, Texas has given our veterans the chance to receive tuition-free higher education after their military service. For veterans returning with traumatic brain injury, PTSD or other disabilities which make it difficult for them to go to school, a 2009 update to the Hazlewood Program allowed them to pass on their unused benefits to one of their children.
Texas universities called on lawmakers during the 84th legislative session to provide support for the mounting costs of Hazlewood. Elected officials instead tried to cut costs rather than find a real solution.
Even with Governor Greg Abbott working with veterans groups and advocating for the state to take on the responsibility of funding, politicians like Kelly Hancock tried to do an end run at the expense of our veterans.
Senator Hancock voted for SB 1735, a controversial bill which severely limited Hazlewood funding to veterans with a minimum of six years of service, and added a 15-year expiration date to the act. The bill would have cut costs but removed benefits for Texas veterans who served less than six years and for children of veterans – born after service – entirely.
Not only has Senator Hancock tried to snub veteran benefits for education, but he has also voted against tax breaks for for veteran-owned businesses by opposing SJR 60. The bill was written to provide tax relief to veterans.
Kelly Hancock's voting record is an affront to the nearly 46,000 veterans living in Senate District 9 and the more than 1.5 million living in Texas with their families.
Our veterans sacrifice a lot for us. They deserve to have access to educational funding to improve their lives, and should be able to decide for themselves and their families how to utilize the benefits they have earned.