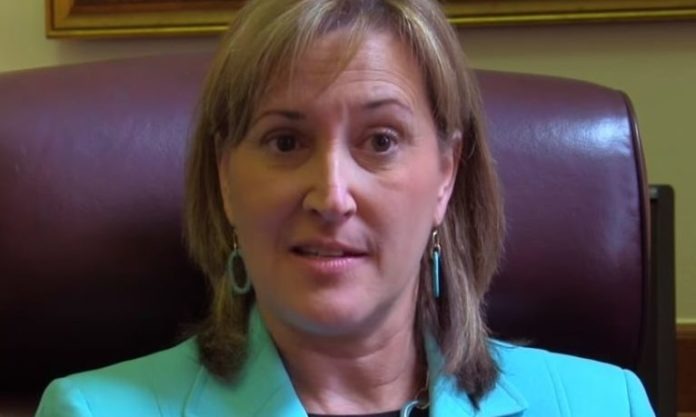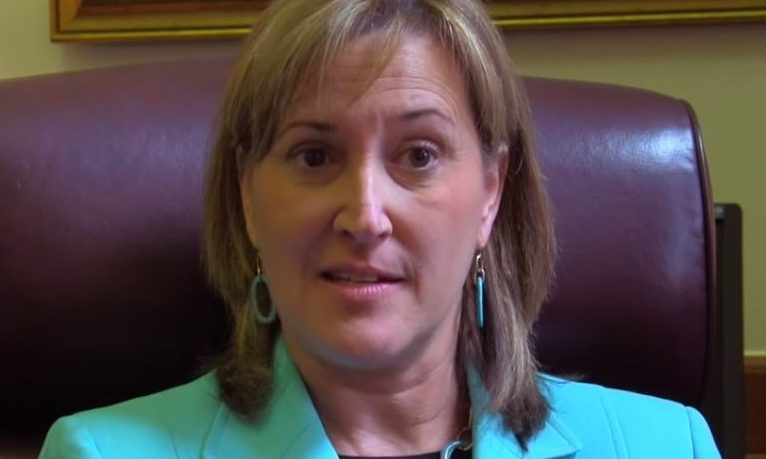 As the 10th largest economy in the world, Texas is competing globally in the fight for job creation and investment opportunities. Currently, Texas places first with the most successful economic climate in the country and it's important to remain at the top.
For decades, elected officials in Austin and local governments have used economic incentive programs to attract and retain jobs in the Texas economy. Even though these economic programs are proven job creators, for some reason a few politicians oppose them.
At a time when Texas must compete in the global economy, State Senator Konni Burton (R-Colleyville) is a discordant voice in her opposition to economic development. Burton has taken a counterproductive position against proven job-creating incentive programs. Her record includes:
In the Star-Telegram, former Arlington Mayor Richard Greene warned Senate District 10 constituents about the risks Konni Burton poses for the Texas economy – specifically the DFW Metroplex. Greene, also a former Bush Administration appointee, lamented how Konni Burton's anti-economic approach is completely disconnected from reality. He claimed, "if Burton were to have her way" pursuing economic development with American businesses would be lost, and "other states around the country would have a reason to celebrate losing Texas as their top competitor."
In a prior interview with the Star-Telegram, Konni Burton was asked why she opposed Fort Worth's efforts to incentivize companies like Facebook and Amazon to come to Texas, and her only response was a nervous laugh.
As Tarrant County continues to grow, Texas families deserve elected officials who will work to grow the economy, not reduce our chances to remain the most successful economic climate in the country. If we want to protect the future prosperity of Texas and our local economies, we have to elect representatives who are willing to fight for it. Konni Burton isn't fighting for us.