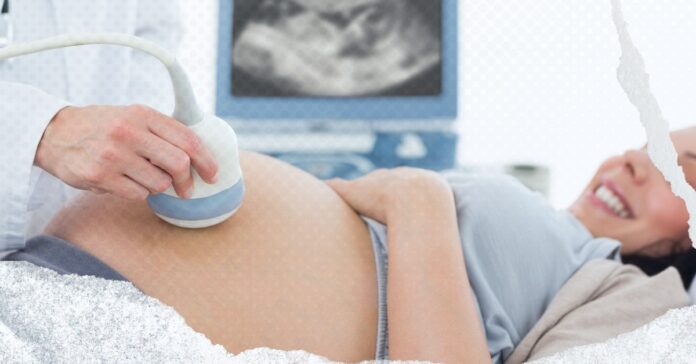 The delay of a long-awaited report on maternal deaths in Texas has been embroiled in political controversy. One effect may be the loss or reduction of much needed healthcare grants.
Texas has one of the worst maternal mortality rates in the country. The last state report available on the subject only used data up to 2013. The Maternal Mortality and Morbidity Review Committee, a 17-person panel under the Department of State Health Services, was anticipating the final report in September. However, at the September 2 meeting, then-DSHS Commissioner John Hellerstedt said that the report would be delayed until the middle of 2023.
This almost immediately led to speculation that the information was being withheld on orders of Governor Greg Abbott, who appointed Hellerstedt, to prevent harm to Republicans in the 2022 midterms. With reproductive justice hot on the mods of many after the state's near-total ban on abortion was triggered earlier in the year by the overturning of Roe v. Wade, a poor maternal mortality report would not look favorably on Republican policies.
Emails recently obtained by Heart Papers show that the report was nearing final form in August, with people prepping to present the findings to the public. So far, there has been no comment from the Governor's office regarding the delay.
At the same meeting Hellerstedt announced the delay, he was taken to task for the harm that the delay is likely to cause multiple health agencies in terms of grants.
"For people whose lives are at stake in this state who have had significant reproductive justice shifts, every day, every month matter," said Nakeenya Wilson interim director at Giving Austin Labor Support, a non-profit that provides birthing doulas. "People who are in community with me who are doing this work, both at the advocacy and service delivery level, were anticipating, like at the edge of our seats, to get this data, even if incomplete."
Wilson continued, pointing out that if the data was not released until mid-2023 as Hellerstedt suggested, then the state legislature would likely not take any action on it until 2025. Considering that the data is only current up to 2019, that would put it already six years out of date by the time lawmakers and grant bestowers would be able to look at it.
"Many of us who do this work require grant funding to do this work," she said. "And grant funding requires data. So, when we're having to pull data from five, ten years ago, it makes it very difficult to make the case for the funding that we need. As an example, the Maternal Health Equity Collaborative here in Austin that I'm a part of has a million-dollar grant with Merck and Safer Childbirth Cities to address perinatal health and maternal mortality for Black women. When we proposed that we were using the data from 2018. Three years later when we end that grant we still won't have the data and they're putting us in front of the country."
Hellerstedt said that was regrettable and that he hoped the department could find ways to work with groups who needed data for these purposes. Current Interim DSHS Commissioner Jennifer Shuford has said that she plans to release some data ahead of the legislative session, but it's unclear how much. In the meantime, healthcare providers have to continue with inadequate numbers for possibly political reasons.