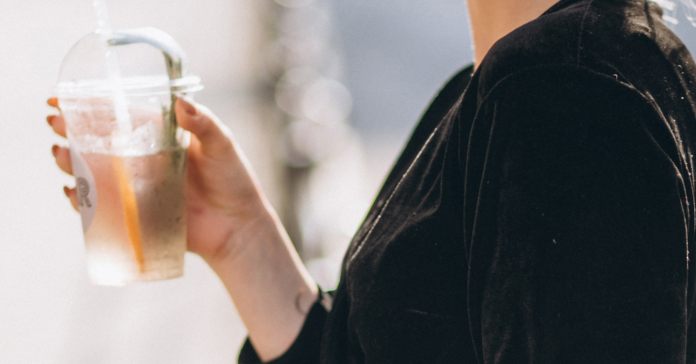 To help restaurants and bars reeling from the economic impact of COVID-19 shutdowns, Gov. Greg Abbott is now allowing the sale of mixed drinks to-go in Texas.
Restaurants and bars with alcohol permits have been allowed to sell alcohol to-go for weeks, but everything had to be in its original packaging. With the governor's expanded order, they are now allowed to offer mixed drinks for to go and delivery orders.
Even with the governor's decision, it is still illegal to knowingly possess an open container in a passenger area of a motor vehicle. In order to comply with that law, the restaurant or bar will need to adhere to the following safety parameters:
The restaurant must mix the drink onsite.
The restaurant must seal the mixed drink onsite with tape or an adhesive label that states the name of the restaurant and "alcoholic beverage."
The sealed mixed drink must be placed in a bag that is sealed with a zip tie.
The mixed drinks cannot be transported in the passenger area of a vehicle.
"Operating during this pandemic has proved an incredible challenge for all segments of the alcoholic beverage industry," Texas Alcoholic Beverage Commission Executive Director Bentley Nettles said. "Opening up the ability for these businesses to sell mixed drinks to-go will help ease the burden for many of these struggling businesses."
"With restaurants employing more than 1.3 million Texans and representing 51% of the food dollar, we simply cannot afford to let these critical businesses close for good," said Emily Williams Knight, president and CEO of the Texas Restaurant Association, in a news release over the weekend. "Today's announcement is an important step forward, giving many hope, and so we're very grateful to Governor Abbott and our partners in the distilled spirits business for working with us to get restaurants some of the critical relief they need."
To qualify for alcohol delivery and pickup, a business must hold a Mixed Beverage Permit and have permanent food service capabilities on the premise. Alcohol orders must also be accompanied by a food order and follow all other requirements in TABC's Industry Notice.
TABC reports its agents are continuing enforcement efforts to ensure businesses are complying with the governor's executive orders.On Friday, Abbott ordered all bars closed to in-person service and reduced restaurant operations back to 50% in hopes of addressing a surge in COVID-19 cases and hospitalizations.