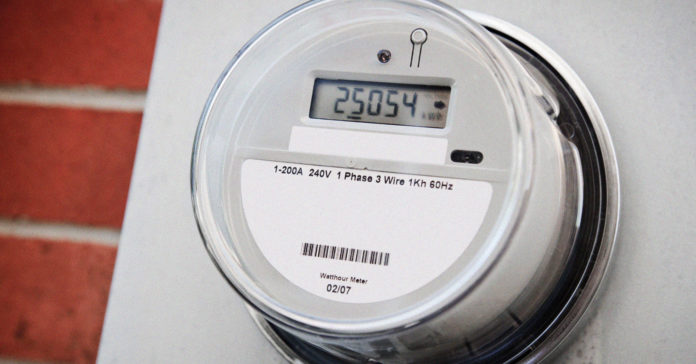 Effective Thursday, Texans who cannot pay their utility bills are no longer protected from disconnection.
A moratorium on disconnections that has been in place since March has come to an end.
"The commissioners have not changed course from their last vote to end enrollment on August 31, 2020 and end the protections from disconnection for nonpayment as of yesterday," said Public Utility Commission spokesman Andrew Barlow, in an email on Thursday.
Even though the moratorium on disconnections has ended, a separate deferred payment program remains in effect.
"We have encouraged customers in the program to reach out to their retail electric providers to request deferred payment plans as a way to keep their power on as they pay on an installment basis," added Barlow.
As of the end of August, the moratorium had protected nearly 595,000 households from disconnection for nonpayment.
Also, over $30 million of bill payment assistance has been provided during the COVID-19 pandemic, using funds from a rider charge applied to the bills of electricity customers, according to the agency.
Megan Talley, spokeswoman for Reliant Energy, said in an email on Thursday, "We understand the hardships that many are experiencing and want to help with assistance tailored to them, including support through our CARE program, deferred payment plans, payment extensions and more. We encourage our customers to call us so we can discuss the assistance available to them."
The Dallas Morning News reported that other energy companies such as TXU Energy are setting up payment plans for those who have past-due bills.