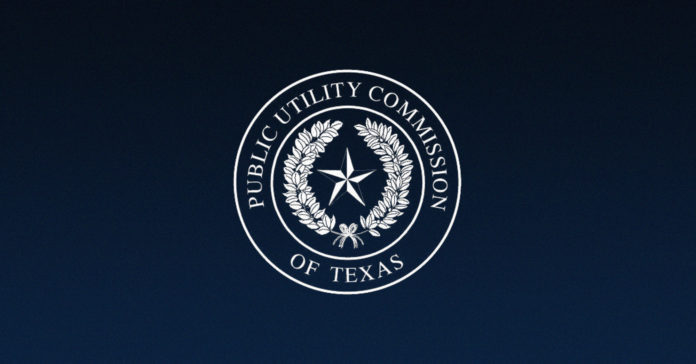 Arthur D'Andrea, who, prior to Tuesday night was the last remaining commissioner of the Public Utility Commission of Texas, has resigned.
Gov. Abbott announced D'Andrea's resignation on Tuesday night following a Texas Monthly story detailing a call D'andrea made with wall street investors hosted by Bank of America Securities.
The former chairman and Abbott appointee told investors that he will put "the weight of the commission" to stop the Legislature from repricing the most egregious power costs.
He also told investors that he went from "being on a very hot seat to having one of the safest jobs in Texas…I think it's just going to be me for a while."
The issue of repricing has divided the Legislature with Lt. Gov. Dan Patrick and the Senate passing a bill that would force ERCOT to take $4.2 billion back from the over $16 billion that was overcharged.
Speaker Phelan has said that the legislation would be dead on arrival in the House and that repricing "based on disagreement with PUC and ERCOT's management decisions is an extraordinary government intervention into the free market."
The Senate bill which was sponsored by Sen. Bryan Hughes (R-Mineola) passed the Senate on a 27-3 vote. Of the three senators who voted against the bill, Sen. Kelly Hancock (R-North Richland Hills) said during the hearing that retroactively changing the pricing is unconstitutional. Hancock is a rare break for a member of the Republican Caucus and Dan Patrick on a priority of the Lt. Governor.
After Phelan expressed reluctance at retroactively changing the pricing set by the PUC and ERCOT, Patrick said, "The Texas Senate stood for individuals, and I'm proud of you…the House stood for big business."