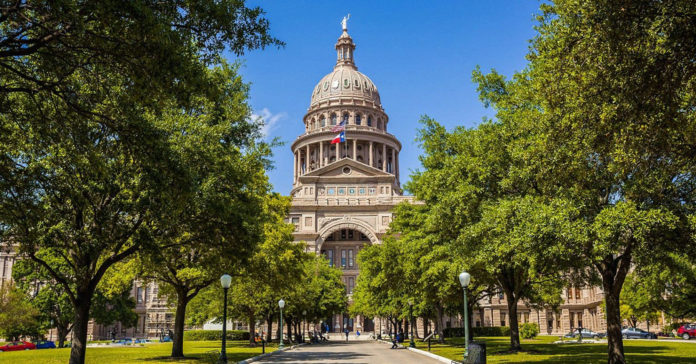 With the unsuccessful special session coming to an end on Friday, Gov. Abbott has already set the date for a new one: Saturday at noon.
The Governor kept his promise to call special session after special session until the Democrats return from D.C. The second special will begin the day after the first one ends.
The session will have 17 agenda items, compared to the 11 they had on the first one. It leads off with "election integrity" and bail reform legislation, both of which died in the first House Democrats' quorum break at the end of the regular session in May. The rest of the 11 items from the first special session are on the call, including funding the Legislature.
New priorities include funding COVID-related health expenses; strategies for public schools during the pandemic including formalizing the Governor's executive order on prohibiting mask and COVID-19 vaccine mandates in schools; changing the primary and runoff dates for 2022 elections; legislation reforming regulations on radioactive waste; preempting local paid sick leave ordinances; and changing the legislature quorum requirements.
No news regarding if Abbott or other GOP members reached out to the Democrats in DC to negotiate.