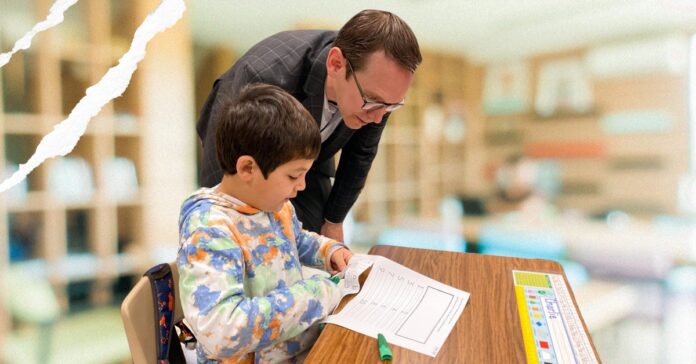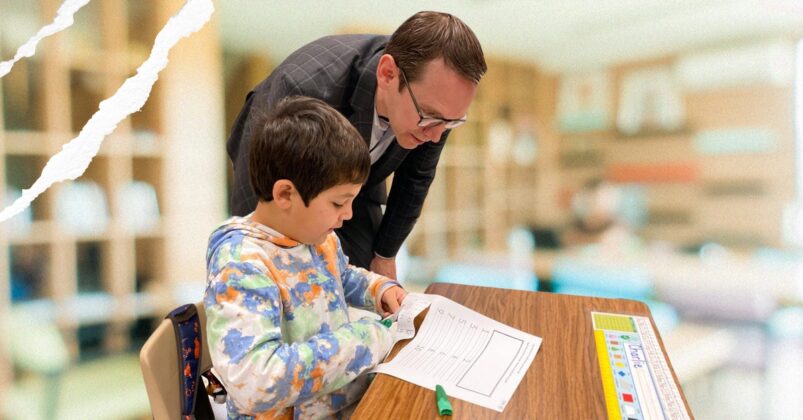 Texas Representative Will Metcalf, R-Conroe, has recently introduced a bill that proposes a unique requirement for the state's commissioner of education, Mike Morath. Under this bill, Commissioner Morath would be required to personally teach K-12 students every fiscal year.

This means that students across Texas could potentially have the honor to learn directly from the commissioner himself – who has actually only taught one high school class, and not even for a full year.

Morath has actually said that he remains amazed at how difficult it is to teach.

House Bill 3896 states that the commissioner "shall teach for one continuous week in each grade from kindergarten through 12th grade each fiscal year." That is 13 weeks of continuous teaching, and upon completion, he must file a statement with the appropriate committees in the senate and the house of representatives.
Commissioner Morath, who was appointed by Gov. Greg Abbott as Commissioner of Education in 2016, oversees the Texas Education Agency (TEA), which is responsible for implementing state education policy and overseeing public education in Texas.
Under his leadership, the TEA implemented a new accountability system for Texas public schools, which includes an A-F rating system that grades schools on their overall performance – a system for which Morath still faces criticism. He has also been attacked for his support of charter schools.

Maybe Metcalf is on to something, let's have Morath teach the STAAR test curriculum and see how students perform overall – then maybe he will be able to relate to teachers, students, and school administrators.
Public school advocates have been calling for an overhaul of STAAR, saying it puts unnecessary pressure on students and fails to capture the many ways in which teachers help children learn.