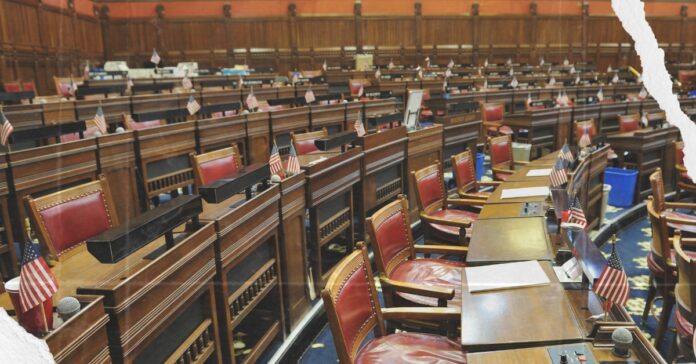 Over 140 House bills perished in Texas after the Legislature missed a crucial midnight deadline on Thursday, causing mixed emotions among lawmakers. Democrats had been stalling the House's actions all week to wear out the Republican majority, with more than one hundred bills, including those on guns and transgender Texans, still awaiting passage at the deadline.
Although some GOP bills were shot down, killing them also killed Democratic bills. While some bills can still be amended to similar legislation, others could have similar Senate bills. Meanwhile, the calendar contained some obscure bills, including an effort to create an oyster advisory committee to help manage an industry in Galveston.
While there were moments of intense action, including an attempt by House Democrats to raise the age of buying a semi-automatic rifle from 18 to 21, the amendment was eventually killed on a technicality. Lawmakers who supported legalizing sports betting, on the other hand, celebrated their victory when House Joint Resolution 102 was passed with 101 votes in favor.