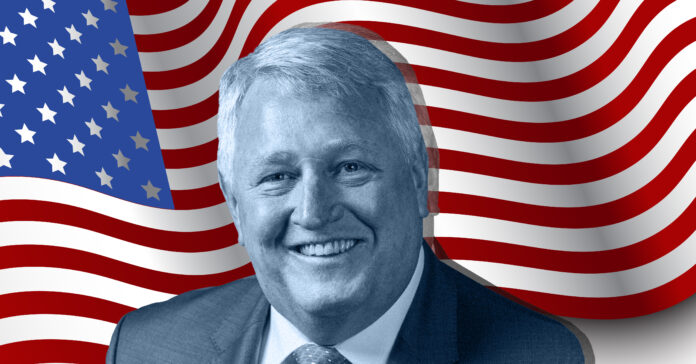 On Monday, Texas Secretary of State John Scott, who is the state's top election official, announced that he will resign from office at the end of the year.

Scott sent a letter of resignation to Gov. Greg Abbott, stating his last day will be Dec. 31 to return to his private legal practice.

Abbott appointed Secretary Scott on Oct 21, 2021, causing controversy due to his connection to an effort to overturn the 2020 presidential election results in Pennsylvania.
In the letter, Scott said he always had a singular goal in mind: "to help restore Texas voters' confidence in the security of our state's elections." He also said he believed he had restored faith in Texas elections and that his participation in the forensic election audit team project allowed him to leave the office with a "sense of pride," as reported by The Dallas Morning News.

"With a successful 2022 General Election in the rearview mirror, and the final findings of the 2020 forensic audit soon to be released, I write to inform you that I intend to return to private practice at the beginning of the New Year," Scott wrote.

For Abbott to pick Scott's successor, he'll need a two-thirds vote of senators present for approval.
This is a developing story and will be updated.