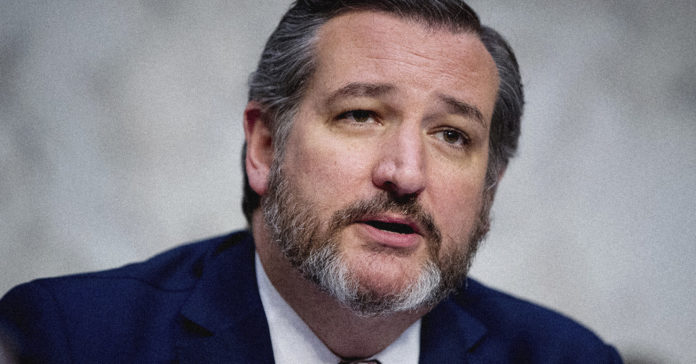 President Donald Trump has put Texas Sen. Ted Cruz (R-Houston) on a list of possible U.S. Supreme Court nominees should there be a vacancy while Trump is still in office. Cruz is one of 20 nominees that Trump announced Wednesday. The president said the 20 who were named Wednesday will be added to a list of potential nominees he previously announced.
In a statement posted on social media, Cruz seemed to indicate he is happy staying right where he is in the Senate. 
"It's humbling and an immense honor to be considered for the Supreme Court," Cruz stated. "The High Court plays a unique role in defending our Constitution, and there is no greater responsibility in public service than to support and defend the Constitution of the United States. In the Senate I have been blessed to lead the fight to preserve our constitutional liberties — every day, to defend the rights of 29 million Texans — and I look forward to continuing to do so for many years to come."
Trump also named James Ho, judge of the Fifth Circuit Court of Appeals and former Texas solicitor general, to his list of potential nominees.