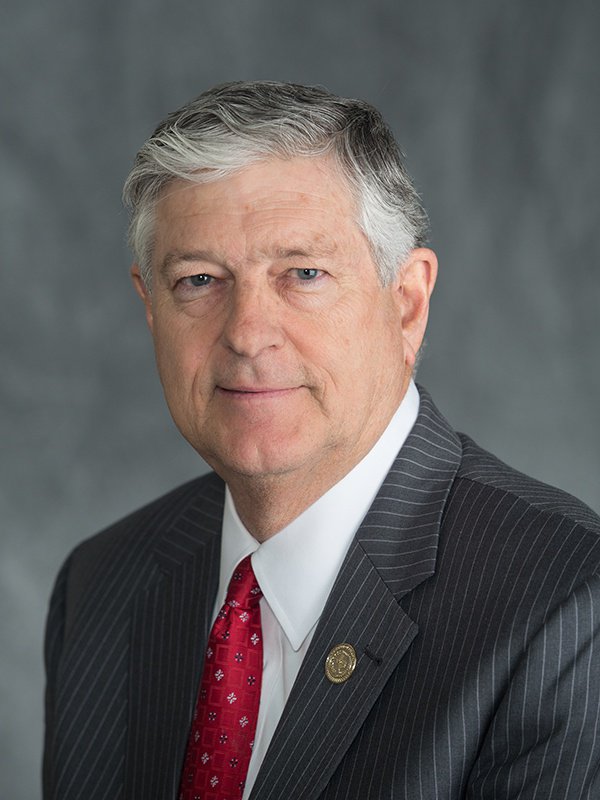 Today, San Antonio joined Austin as the second major Texas city in the last several months to enact a sick leave ordinance, which would allow workers to accrue up to 64 hours of paid sick leave each year. But State Representative Paul Workman (R-Travis County) and a number of his colleagues in the Texas Legislature have no intention of allowing either city's policy to ever actually go into effect.

In fact, when the City of Austin passed its sick leave ordinance in February 2018, Workman pledged to "file legislation on the first day possible" to reverse it.

And on August 10th,  Workman, along with State Senator Donna Campbell (R-New Braunfels), Rep. Gary Elkins (R-Jersey Village), Rep. Matt Rinaldi (R-Dallas), Rep. Jeff Leach (R-Plano), Rep. Rick Miller (R-Sugar Land) and Rep. Dennis Paul (R-Houston) joined litigation against Austin's sick leave ordinance.

Recent research shows that 4.3 million Texans — 40 percent of the state's total workforce — lack access to paid sick days, while a 2016 poll showed nearly 90 percent of Texas women voters support a paid sick day policy requiring up to seven days of paid sick leave per year.
There is a clear need for paid sick time, and it is broadly popular with Texans. But Paul Workman, Donna Campbell and their cohorts in the Legislature clearly don't care.

Who is Paul Workman working for? It's not the people of Texas.