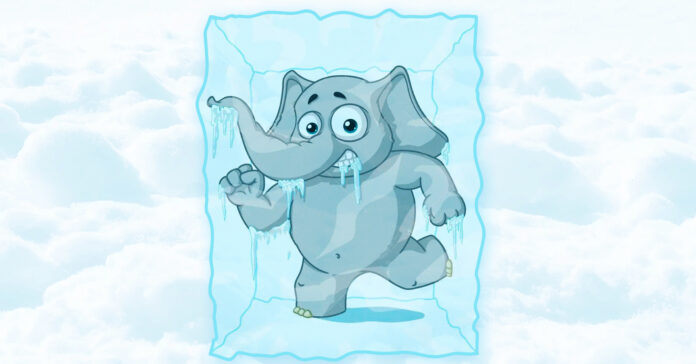 As the human impact on Earth continues to ebb wildlife and renders ancient creatures into only memories, the value of genetic banks becomes more apparent.
Of these genetic banks, the "Frozen Zoo" has seen the most success. Kurt Benirschke began collecting tissue samples from rare and endangered species and consolidated them into one animal cryobank. Kurt had no concrete goal or purpose. He only hoped his work would allow future researchers to save dying species.
"Famously, there was a poster that hung above the Frozen Zoo with a quote that said, 'You must collect things for reasons you don't yet understand,'" says Oliver Ryder, a geneticist at San Diego Zoo and an early collaborator with Benirschke. "We felt that we were stewards of this growing collection that was going to have value to the future in ways we weren't able to appreciate then."
Despite Benirshke's passing in 2018, others continue his work. His Frozen Zoo is the largest cryobank worldwide, with samples from over 10,500 animals from 1,220 species.
"As the effort built up, we realized that we were collecting an irreplaceable repository of very rare animals," says Ryder. "Because we have cells in the Frozen Zoo, we can now apply new techniques and new technologies to extend our understanding, and learn more information that's of direct relevance to preventing extinction in endangered species."
Genetic researchers cloned their first animal in 1996, a sheep named Dolly. Since 2001, the Frozen Zoo has provided genetic material to clone four different endangered species: the Indian Gaur, the Banteng, Przewalski's Horse, and the Black-footed ferret.
"If we had a conversation with the future, they would say, please save as much biodiversity as you can, now. Period," Ryder said. "And they would say, do that by all means available."