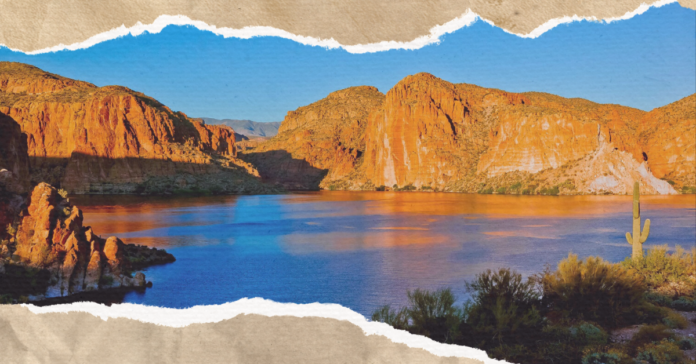 A recent report made by a Denver-based nonprofit called Environment America listed Texas as the nation's biggest responsible for toxic discharges into streams, rivers, and lakes.
Texas: from 4th place to 1st
Environment America has been publishing a yearly report since 2009, analyzing data and ranking the most polluting states in the country. In their first report, Texas ranked fourth, now, for the first time, it climbed to first place.
A very friendly state for industrial projects
Texas accounts for 16.7 million pounds of toxic substances released into waters in 2020. In 2007, that number was 13.2 million. The reasons for why it increased so much are numerous, nevertheless, some experts think it can be summarized: Texas is a very "friendly" state to industrial projects. Luke Metzger, director of Environment Texas, the local affiliate of Environment America, told the Houston Chronicle that "Texas has a pretty lax regulatory environment where it's very easy to permit new polluting facilities and very difficult to get fined for violations. They know they'll likely get away with it."
In the past decade, Environment America's list of the most polluting states was dominated by the Great Lakes states and some other Southern states like Alabama, which ranked one on their last report.
Nitrate & heavy metals, the main polluters
According to the report, nitrate accounts for 90 percent of total toxic releases reported by industry nationwide. The rest is made up of heavy metals such as lead, solvents such as tetrachloroethylene and manganese compounds, methanol, and ammonia.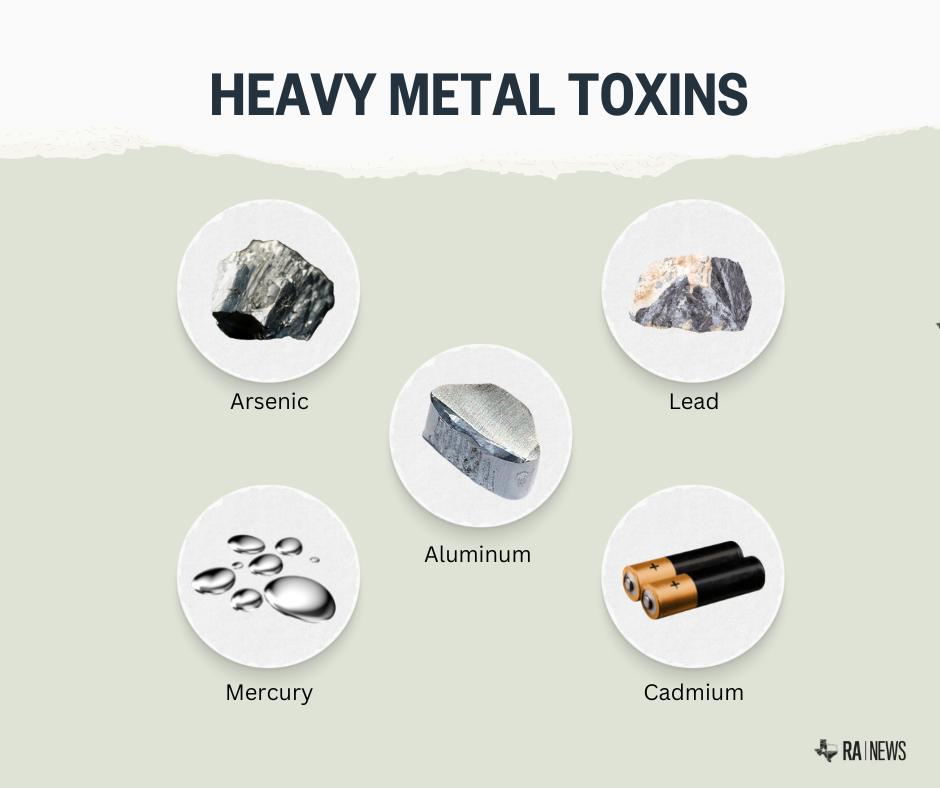 All these components are well known to make their way into drinking water, which is why Environment America recommends the reduction of the use of toxic chemicals, especially the update of state legislation that regulates industrial activities and environmental protection.