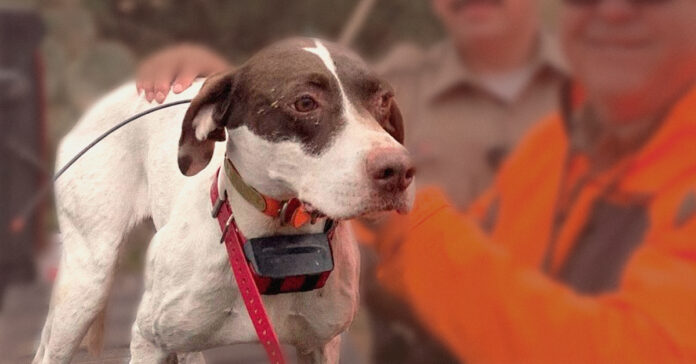 Texas Game Wardens rescued a dog that had fallen down a 50 foot well in San Antonio this week.
According to reporting from MySa, Maria became separated from her owner and fell into the well while chasing a wounded bird.
A landowner called Texas Game Wardens after a group of quail hunters found Maria on her property.
The wardens baited a wire dog kennel with quail meat and lowered it into the well with a pulley system. They lifted her out of the well and found she was unharmed.
"Emergency responders, the dog owner, several fellow quail hunters and the landowners' family were amazed at how the situation unfolded," officials stated in its field notes.