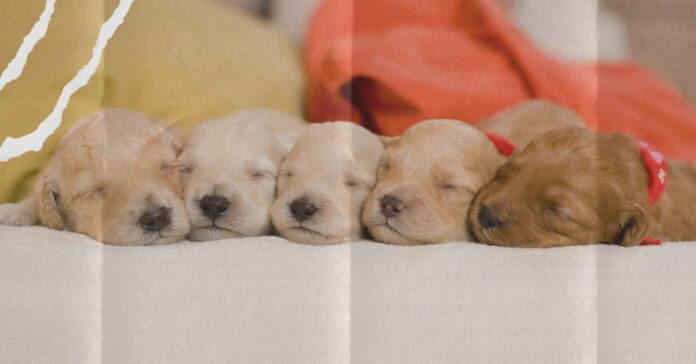 Cats, dogs, pets, and animals now have more protection thanks to four new Texas bills that will go into effect later this year. The bills aim at puppy mills, service animal fraud, trap-neuter-return programs, and animal cruelty.
The Texas Humane Legislation Network, a nonprofit focused on addressing unjust state animal welfare laws, pushed all four bills: SB 876, HB 4164, HB 3660, and HB 598.
"Texas has effectuated change for thousands of animals with the passage of four major bills, and we could not be more thankful to the authors, advocates, and legislators in both chambers who dedicated themselves to promoting animal welfare in Texas," said Shelby Bobosky, Executive Director of THLN.
Senate Bill 876 is called "Puppy Mill Bill " and requires breeders with five or more breeding females to be licensed. Previously, only breeders with eleven or more breeding females were regulated. This bill allows more tight regulation on breeders. This bill will be effective September 1, 2023.
House Bill 4164 focuses on service animal frauds. It will increase the maximum penalty for people misrepresenting an animal as a service animal when they are not specially trained. The bill increases the fine from $300 to $1,000, and the offender may be required to perform 30 hours of community service.
House Bill 3660 ensures that Trap-Neuter-Return (TNR) programs are not prosecuted as "abandonment". TNR is a method where unowned community cats are trapped, sterilized, and vaccinated before being returned to their original place. This is a widely used method to stabilize feral cats' population.
Finally, House Bill 598 keeps people convicted of animal cruelty from owning companion animals for a period of five years.
"Texans should be proud of this progress and view it optimistically as an example of what's to come in the next few years. Improving the lives of animals and where they reside should be a priority for all of us, and this session and the Texas Legislature agreed," said Bobosky.