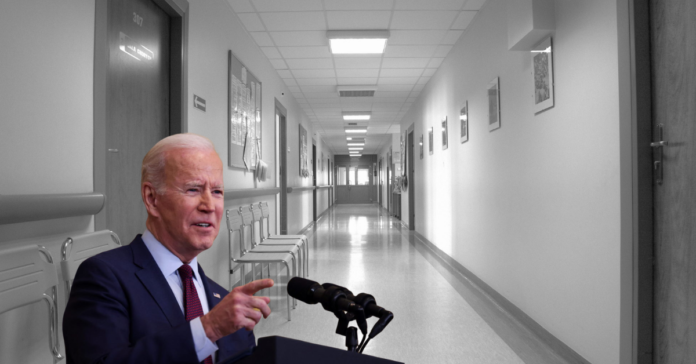 Doctors "must provide" abortions under federal law when the pregnant women's life is at risk, according to federal health officials.

According to The Wall Street Journal, Health and Human Services Department said a federal law protecting access to emergency treatment mandates performing an abortion if a doctor deems it necessary in a medical emergency even if the procedure isn't legal under state law.

The federal Emergency Medical Treatment and Labor Act, added the federal law to new guidance for hospitals and doctors who ever since the Supreme Court overturned Roe v. Wade are struggling to reconcile state laws that restrict abortions with EMTALA.

EMTALA was enacted in 1986 and protects access to emergency treatment in hospitals even if a patient can't afford it. Under the law, doctors have performed emergency medical abortions to stabilize emergency patients.

In light of the Supreme Court's decision, Doctors and Hospital lawyers face uncertainty trying to decide whether they can perform an abortion legally. According to The Wall Street Journal, some have said they may need to delay treatment, even though that could increase the risks for patients.

HHS officials said the new guidance seeks to assure physicians they don't need to wait for patients to be near death before treatment.

The announcement comes as the Biden administration tries to fight back against the Supreme Court's decision. Yet critics are saying the effort is short on specifics and suggested the limitations of how far the administration could go under existing laws.

Laura Wooster, an American College of Emergency Physicians official, said "a significant amount of uncertainty remains," but the professional association welcomed the new guidance.