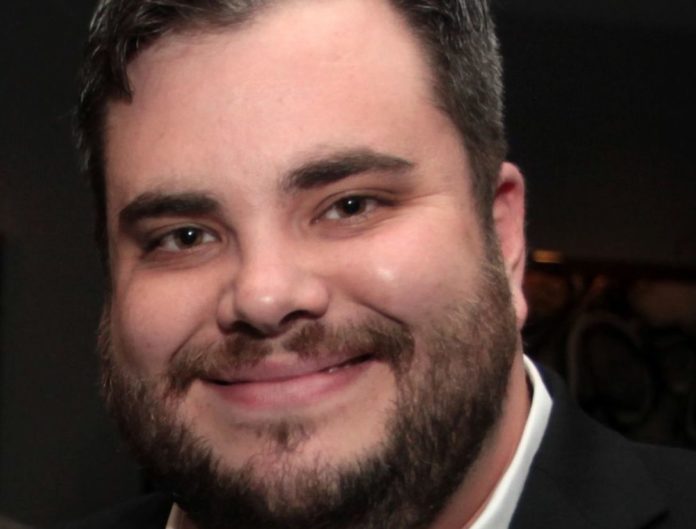 Americans' attitudes on sexual assault are changing. Public outrage, triggered by brave disclosures of past abuse perpetrated by (mostly) men in politics, the media, business and the entertainment industry is forcing a conversation about how to better protect women in the workplace. Our state capitol isn't immune, with multiple articles accusing elected legislators of preying on interns, staff, lobbyists, members of the media and even fellow legislators.
Change comes slowly. Even when the vast majority of legislators try to do the right thing, there are still those who stand in the way of progress. In recent years, there have been efforts to better protect survivors and to hold predators accountable. Some legislators – like Rep. Jonathan Stickland (R-Bedford) – have voted against these reforms.
In 2015, HB 189 empowered survivors by extending the statute of limitations for civil suits against sex offenders. The bill also removed all statute of limitations in criminal sex assault cases if there is probable cause that the defendant committed the same or similar crime against five or more victims.
The bill was overwhelmingly supported by representatives in the State House, and it passed unanimously in the Senate. Jonathan Stickland was one of only five representatives to vote against the bill.
Stickland tried to justify voting against protecting rape victims by claiming the bill was "poorly written" and created "he-said she-said situations."
Stickland has a history of voting against bills that protect victims of sex trafficking, who usually are women and children. Stickland has also courted controversy with outrageous comments about rape, once claiming "Rape is non existent in marriage, take what you want my friend!"
Stickland can't claim to work tirelessly on behalf of everyone if he ignores the needs and priorities of half of his constituents and all Texans. We need public officials to see, hear, and serve everyone in our state. We need to Reform Austin.