Home
Authors
Posts by Reform Austin Staff
Gary Elkins helps shape legislation on payday lending in Texas. The representatives also owns payday lending businesses throughout the state.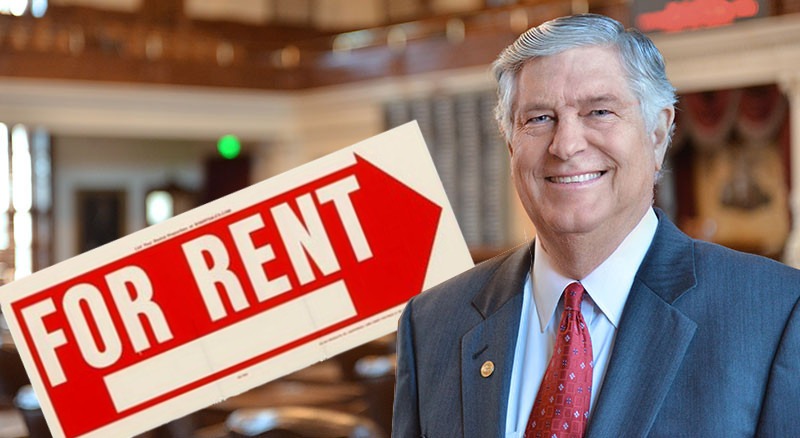 There's an old Texas saying – our legislature is the best money can buy.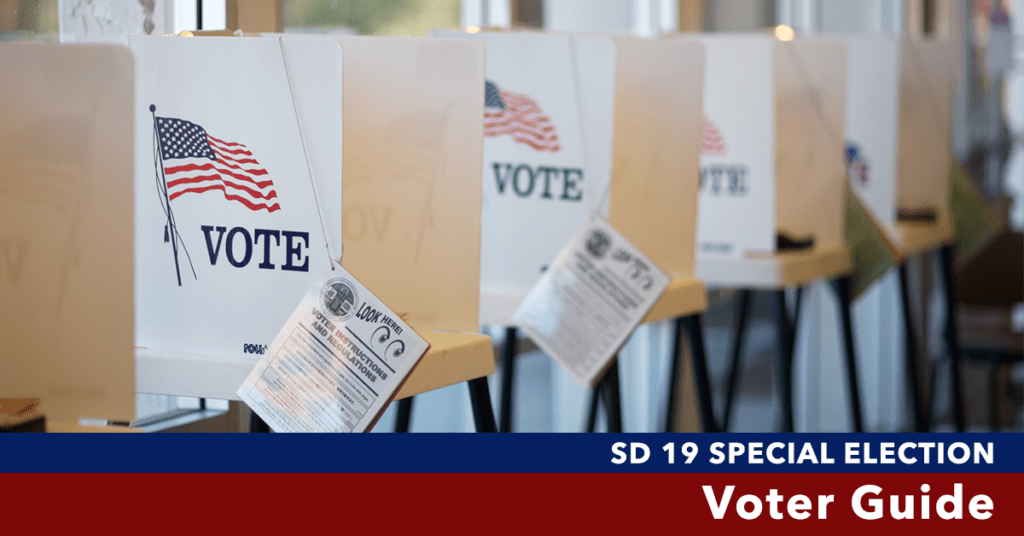 Reform Austin has released its first nonpartisan voter guide, focusing on the eight candidates running in the July 31, 2018 special election Texas State...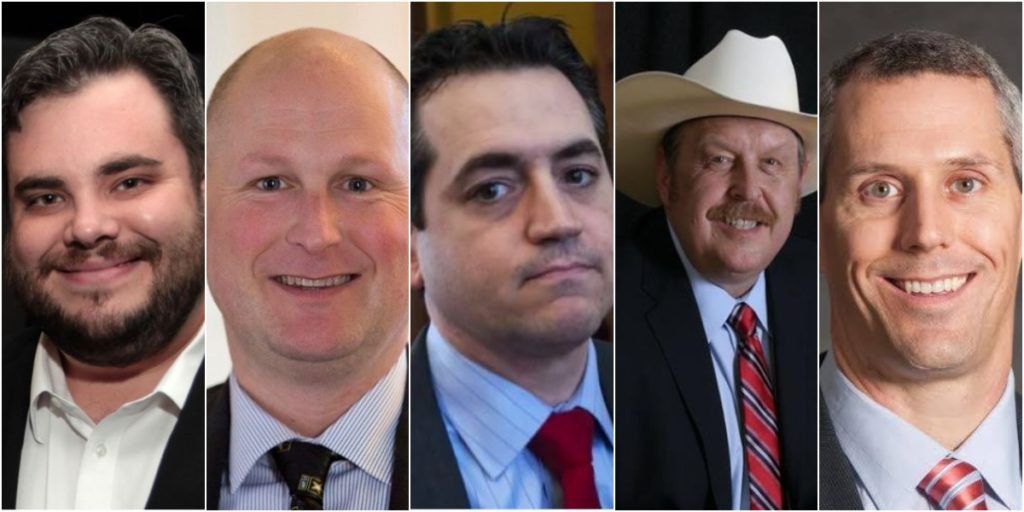 Representatives Jonathan Stickland (R - Bedford), Matt Rinaldi (R - Irving), Matt Schaefer (R - Tyler), Cecil Bell Jr. (R - Magnolia) and Tony Tinderholt (R - Arlington) voted against a bill that protects victims of sexual assault.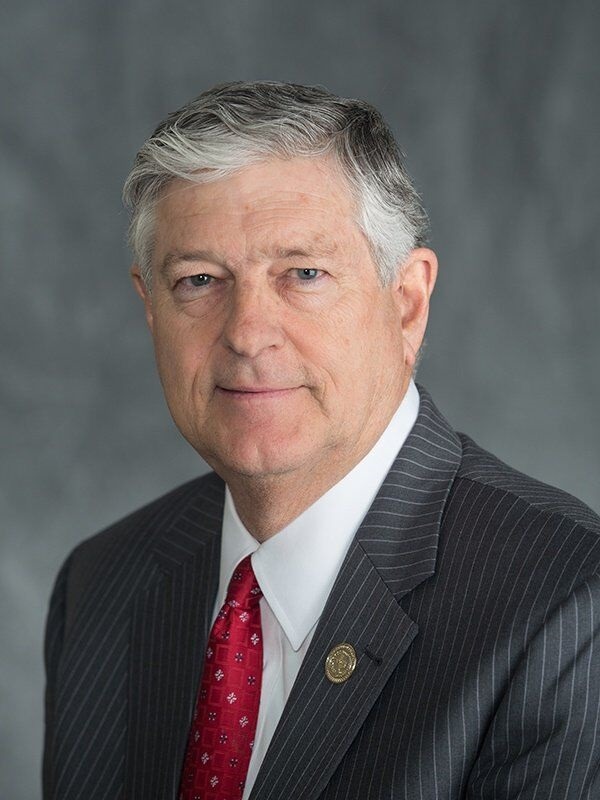 Each year, unscrupulous employers steal from hard-working Texans. The phenomenon is more commonly known as "wage theft" and it's especially prevalent in the construction...
Texas school children are our state's most valuable resource. Every effort should be made to ensure they can reach their educational potential.
Workman authored a bill that would have lined his own pockets.
Sex trafficking is rampant in Texas. So why are these politicians voting against legislation that protects victims?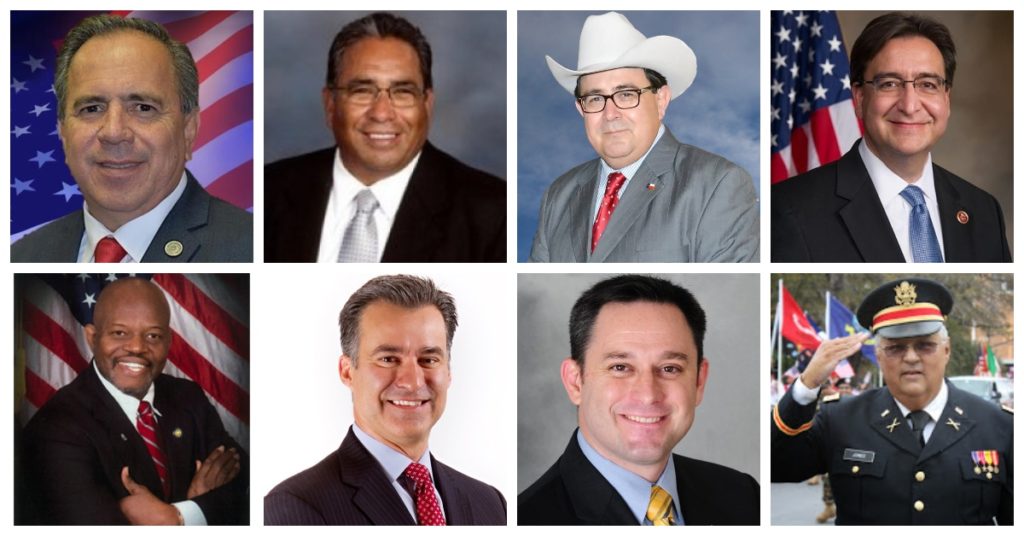 Here are the candidates running in the July 19 special election in Texas.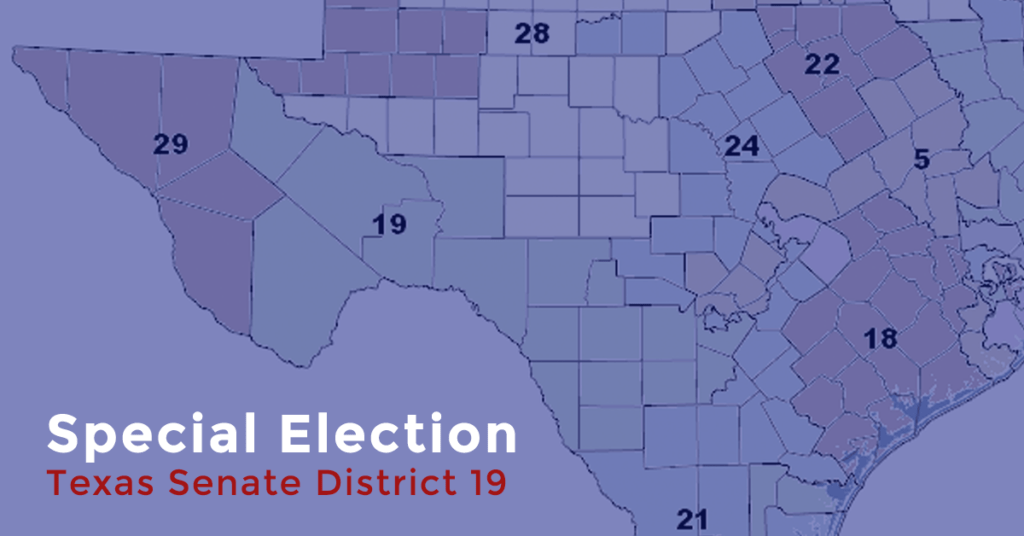 The special elections starts Monday, July 16.