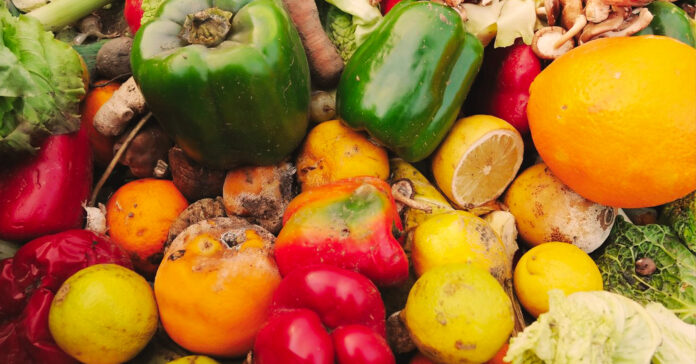 Last week, Gov. Greg Abbott pulled a political stunt that has only intensified the chaos at the border.

The Governor directed state troopers to inspect trucks crossing his state's southern border for human trafficking, weapons, and drugs.

Abbott's move was in response to the Biden's Administration's coming withdrawal of Title 42, a pandemic policy that has allowed the feds to expel undocumented immigrants, including asylum claimants apprehended at the border.

Republicans and Democrats fear that lifting Title 42 without a backup plan will lead to a surge of illegal immigration. This is why Abbott decided to come up with a plan of his own.
However, it seems his idea of "securing the border" is only backfiring on Texan and American companies, doing nothing to stop illegal immigration.

According to WSJ, thousands of trucks are backed up at the border, and commercial traffic has dropped 60% at some ports since last week.

"This is not solving the border problem, it is increasing the cost of food and adding to supply-chain shortages," says Texas Agriculture Commissioner Sid Miller. "Such a misguided program is going to quickly lead to $2 lemons, $5 avocados, and worse."

Already 80% of perishable fruits and vegetables have been unable to cross due to Texas inspections and a Mexican trucker protest against the inspections, according to The Fresh Produce Association of the Americas.

Last Wednesday, Bloomberg reported that the border disruptions have already cost factories in northern Mexico $100 million, much of which will be borne by the U.S.

In addition to the increased inspections, Abbott announced other measures in response to the end of Title 42, including busing undocumented immigrants to the nation's capital, as reported by The Chron.

"The President's failed border policy does not need to be enhanced by a state policy that does little or nothing to impact illegal immigration," Miller said.