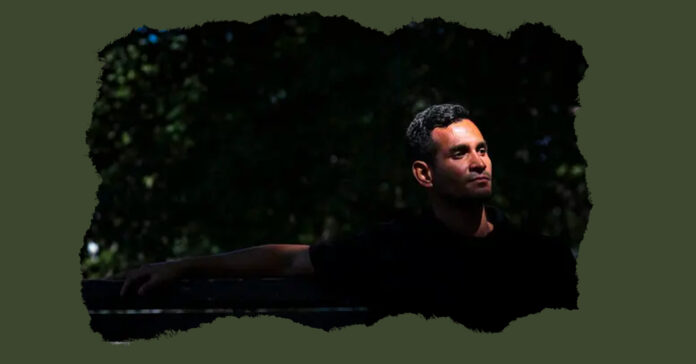 For months, top Republicans like Texas Governor Greg Abbot and Florida Governor Ron DeSantis, have been shipping captured border crossers, many of them asylum seekers, to more liberal locations. The purpose seems to be to prove that Democrats also secretly fear immigrants and are hypocritically making Republicans deal with the problem.
"So-called "Border Czar Kamala Harris had the gall to tell Texans like myself – and the nation – that the border was completely secure," said Texas congressional candidate Wesley Hunt in a fundraising email Tuesday morning. "So, what did we do down here in Texas? We shipped the border up to her front door in Washington. It's time these radical Democrats faced the consequences of their own disastrous agenda."
However, the stunts don't appear to be working according to plan. Immigrants being shipped off to other places often find acceptance and better opportunities. Meanwhile, locals appear to be mostly accepting of the people Republicans have dropped on their doorsteps.
The New York Times ran a heartwarming feature by Miriam Jordan this week that explains the good fortune Venezuelan immigrant Lever Alejos has had since Abbott's orders put him on a bus to Washington D.C. in July. Penniless and exhausted after crossing thousands of miles to escape economic collapse in his country, the 29-year-old immediately found service work and a homeless shelter to sleep in once he was out of Texas. Two months later, he is making $600 a week, learns English through Duolingo, and is saving to buy a used car.
"I feel fortunate the governor put me on a bus to Washington,"Alejos said in the article. "It opened up doors for me."
Sending immigrants far from border communities to prevent local resources from being drained is a fairly common practice, but Abbott has been making a spectacle of it in his bid to appear tough on immigration. However, at least Abbott appears to be asking immigrants like Alejos if they want to leave and providing them with basic necessities.
By contrast, DeSantis' recent move to fly immigrants to Martha's Vineyard, Massachusetts looks a lot more like human trafficking. Immigrants were told by the state they were being flown to Boston where they could acquire working papers. Instead, they were dropped off on the tiny Martha's Vineyard area without employment paperwork. Tallahassee-based immigration attorney Elizabeth Ricci says that makes a compelling case for kidnapping under false pretenses.
"An enticement like that, regardless of whether you sign a waiver, is fraud and that is part of the definition of human trafficking," she told NPR. "I think that everybody on those planes has a case to legalize as a direct result of being transported by the governor."
Rather than recoil in horror at the immigrants DeSantis' dumped in their community, local aid organizations sprang into action. Clothes, food, personal items and offers for shelter poured in so greatly that local governments actually had to tell generous contributors that no more was needed. The immigrants were eventually housed at a local military base after being provided with cell phones and spending cash.
In most cases, the dumping of immigrants in blue cities seems to work out better for both the immigrants and the communities. Meanwhile, rabid anti-immigration policy has caused prices in Texas to rise thanks to a lack of labor. It's hard to see what Abbott and DeSantis are getting out of their troll policies.