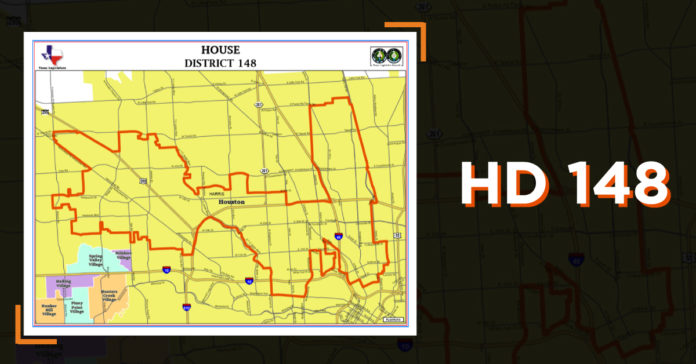 Campaign finance reports were released by Texas House District 148's crowded field of candidates. The final campaign finance reports before the Nov. 5 election show clear fundraising leaders and spenders.
The 15 candidates in the special election to replace Rep. Jessica Farrar (D-Houston) filed their final campaign finance reports before election day Nov. 5.
Kendra Yarbrough Camarena leads the fundraising pack in the period between Sep. 27, 2019 – Oct. 26, 2019, with $64,700 raised. Anna Eastman raised the second most at $56,900. The prior fundraising leader, Michel Leal, raised $46,440.
Leal spent $120,300 in the last month, twice as much as the next biggest spender, Eastman, at $60,200. Leal also has a cash advantage in the last week of the election with $23,400.
As of 5 p.m. on Tuesday, Anna Nunez, Alva Trevino, and Ryan McConico had yet to file their campaign finance reports. This article will be updated if and when they release their reports.
Early voting is underway and will end on Friday, Nov. 1.