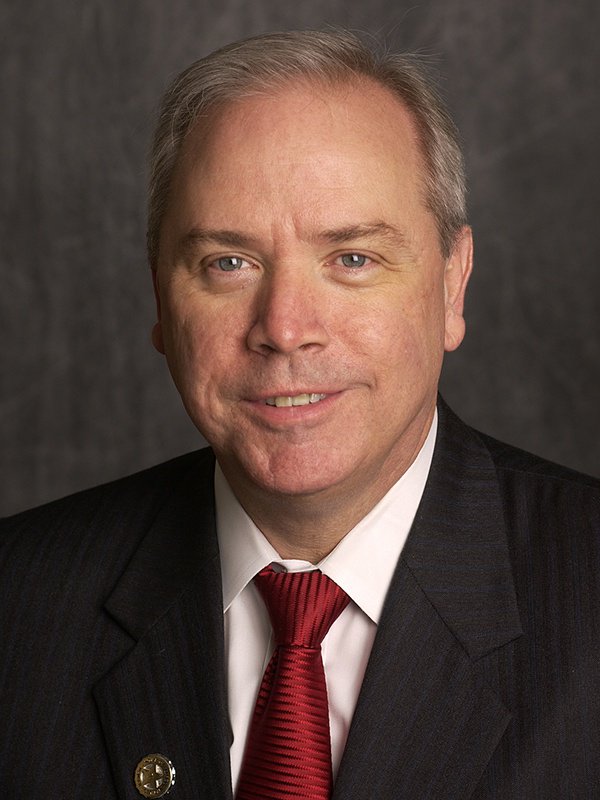 Since State Representative Gary Elkins (R-Houston) was first elected to the Texas Legislature in 1994, special interest money has played a big role in his campaigns and in his record in the Texas House. Elkins has heard his special interest campaign contributors loud and clear for more than two decades, but he still won't listen to us.
Over the years, Elkins has raked in more than a million dollars in campaign money from special interest groups and political action committees (PACs) across the state. Of the $1,471,018 he has taken in, $373,189 is from the finance sector and another $184,888 is from the business sector. Lawyers and the energy sector have also contributed a combined $172,660. Gary Elkins has played the political money game better than most.
As Texans know all too well, big money influences elected officials. It's exactly what special interest groups and PACs count on when they contribute to political campaigns. Special interest groups help Gary Elkins, and they expect him to vote their way in Austin. Issue after issue, vote after vote, decade after decade, the special interests have won, and the public loses. Higher taxes, poor services, crumbling infrastructure.
Gary Elkins, owner of a predatory lending business, has made his living on the backs of everyday Texans, and voted accordingly in Austin. Among the many examples are HB 1449, where Elkins voted against prohibiting local governments from imposing certain fees on new construction. He voted against House Bill 950, which barred pay discrimination based on gender. And Elkins voted for two bills – HB 3511 and HB 3736 – shielding the spouses of legislators from having to disclose details about their financial interests.
We won't get the tax relief we need as long as the corporations are getting their tax cuts first. We won't get better schools if the privatization interests still give millions. We won't get the consumer protection we deserve – on insurance, from utilities, from corporations; as long as the business lobbyists have their deals and willing politicians like Gary Elkins.
We need honest government, and real transparency. We need to Reform Austin.