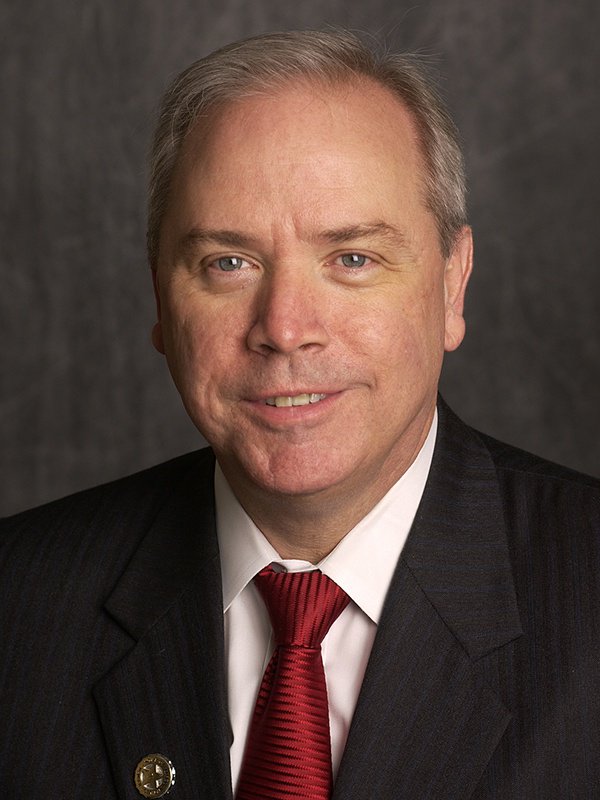 As Texans know all too well, whether it's in Washington or Austin, the political system is a rigged game in favor of the moneyed and powerful special interests at the expense of everyday Texans. Politicians rake in campaign money to further their careers, special interests get what they pay for, and too often the public ends up losing.
Campaign finance laws are designed to provide transparency to the public, enabling us to hold politicians accountable for the campaign money they take and spend. Every elected official or candidate for public office in Texas is required to periodically file campaign finance reports disclosing all contributions received and expenditures made with campaign funds.
Some politicians, like State Representative Gary Elkins (R-Jersey Village) have a hard time following these simple disclosure rules.
Reform Austin has previously written about Gary Elkins, and his history of exploiting the less fortunate through his "work" as a predatory lender. Elkins also takes money from his industry colleagues, and then votes to protect his industry; but his problems don't stop there. Elkins has also repeatedly failed to properly report his campaign finances, and has been fined by the Texas Ethics Commission.
Elkins failed to report political expenditures made on his credit card, improperly reported political expenditures as reimbursements and improperly reimbursed political expenditures made from personal funds. The amounts in question totaled thousands of dollars and Elkins ultimately was ordered to pay a civil penalty.
We won't get the property tax relief we need as long as the corporations are getting their tax cuts first. We won't get the consumer protection we deserve when it comes to insurance, utilities and predatory lenders if policymakers are seduced by big campaign cash.
As long as legislators like Gary Elkins look after their interests rather our interests, we won't get what our families need – honest government, and real transparency. We need to Reform Austin.