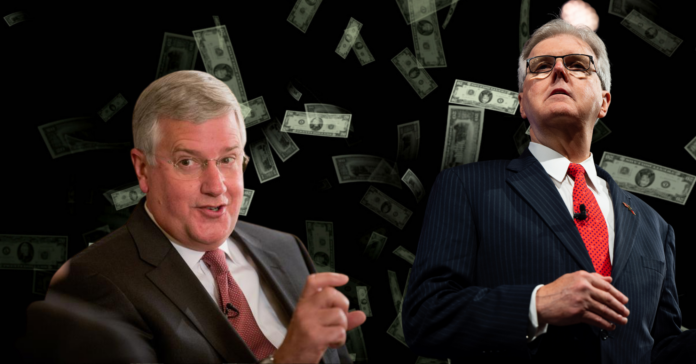 Lieutenant Governor Dan Patrick continues to lead in the polls for the election in November. The official number of money raised for his campaign is $2,300,950.77.

He did see a small decline in popularity due to the aftermath in the handling of the Uvalde school shooting, but remains on top.
His Democratic adversary in the race, Mike Collier, raised significantly less, with $693,806.75. He presents himself as not a "typical" politician, wanting to change the way Patrick has managed school funding, fixing the power grid, and advocating for minority rights.