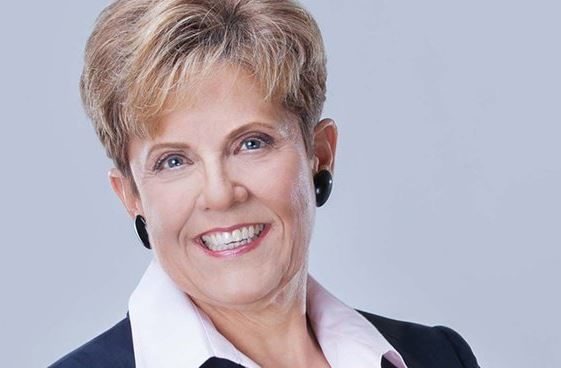 There are 830,000 reasons not to vote for Linda Koop, one for every dollar of special interest campaign cash she has taken.
Money can have a large influence in decision making for politicians, and that's exactly what political action committees (PACs) and special interest groups count on when they contribute to political campaigns. State Representative Linda Koop (R-Dallas) plays the political money game better than most.
Koop has received an estimated $830,000 from special interest groups, including more than $250,000 from party/committee PAC's, and an estimated $220,000 from anti-consumer organizations.
Realtors and construction companies have also financed Koop's seat in Austin. Over the course of her career, Koop's taken at least $5,000 from the Apartment Association of Greater Dallas, $1,000 from the HomePAC and more than $17,000 from the Texas Association of Realtors. And it looks like their investment in Koop has paid off.


Koop supported HB 1449, a bill that prevents towns and cities from collecting "linkage" fees from builders. The fees could help create housing for working professionals who can't keep up with rising rent costs. Koop also backed HB 2669, which limits a taxpayer's settlement if they successfully sue the state. Her contributors win, while the public loses.
Linda Koop also voted against the expansion of Medicaid so that Texans could have more access to insurance coverage and benefits. A report estimates more than 1 million people would have insurance if Medicaid was expanded in Texas.
Koop's vote to deny more than a million Texans health care coverage may have been influenced by the hundreds of thousands of dollars she's received from special interest groups. Records show the Texas Health Care Association PAC, CVS Health PAC, Medical Defense PAC, Texas Optometric PAC and the Texas Medical Association PAC have donated to Koop's campaign.
In just five years in the Legislature, Linda Koop has proven she can raise campaign money with the best of them. But who is Koop working for – her contributors or the people she is supposed to represent?