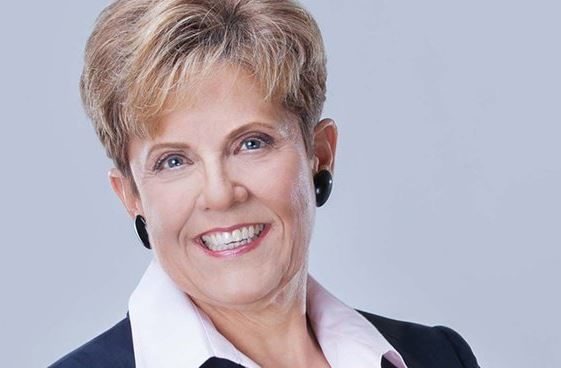 Money can have a large influence in decision making for state representatives, and that's exactly what political action committees (PACs) and special interest groups count on when they contribute to political campaigns. State Representative Linda Koop (R-Dallas) plays the political money game better than most. She has taken hundreds of thousands of dollars from special interest groups in just five years.
Koop has received an estimated $830,000 from special interest groups, including more than $10,000 from insurance and finance agencies, $13,530 from attorney and law PAC's, and a whopping $120,000 from construction and building entities. And it looks like their investment in Koop has paid off.
Linda Koop supported a bill to remove local control by limiting local government's ability to regulate new construction projects across the state.
Koop also backed HB 2669, which limits a taxpayer's settlement if they successfully sue the state. Her contributors win, while the public loses.
In just five years in the Legislature, Linda Koop has proven she can raise campaign money with the best of them. But who is she working for – her contributors or the people she is supposed to represent?