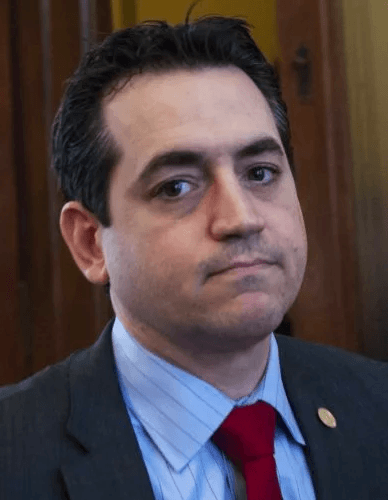 State Representative Matt Rinaldi (R-Irving) says he believes in giving back to his community, but his record of taking thousands of dollars from predatory lenders tells a different story.
In addition to receiving tens of thousands of dollars in campaign contributions from special interest lobbyists, political action committees (PACs) and CEOs, Rinaldi has taken thousands from predatory lenders just in the last few years.  
While these lenders tout their ability to give people easy access to cash, in reality they often "trap low-income consumers into a cycle of debt they cannot escape." Despite attempts in the Legislature to protect consumers, the status quo has prevailed, thanks to members like Matt Rinaldi. He opposed even a modest effort to curb telemarketing efforts by these predatory lenders.
Whose side is Matt Rinaldi on – predatory lenders and his campaign contributors, or the people he was elected to represent?