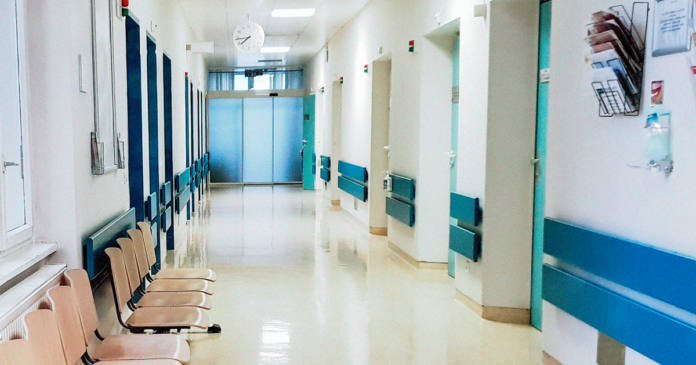 Gov. Greg Abbott is predicting Texas will have enough hospital beds to meet the impending increase in coronavirus cases.
"We are fully prepared for the hospital needs of Texans," Abbott said. "Our capacity should prevent us from facing the type of situation that New York is having to deal with today."
As of Friday afternoon, more than 55,000 Texans have been tested for the coronavirus, and 5,478 had positive results. There have been 91 fatalities.
The governor has been working to increase hospital bed capacity. He said his orders postponing elective surgeries and allowing more than one patient per room have led to a 142 percent increase in available beds since March 18.
Currently, there are 19,695 hospital beds and 2,107 ICU beds available to treat COVID-19 patients in Texas. The state has a total inventory of 47,585 hospital beds and 8,741 ventilators.
John Zerwas, a member of the governor's supply chain strike force, emphasized a need to use beds differently during the pandemic. That means operating room beds can also be used along with hotels and motels, where patients could recover from COVID-19.
Abbott says testing continues to ramp up. 10,000 tests from Abbott Laboratories are available now, with 20,000 more expected each week. The tests will be available to 44 hospitals across Texas, the governor said.
In an effort to increase and preserve health professionals' personal protective equipment, the governor's supply strike force has provided more than 1.4 million face masks and more than 2 million gloves and 160,000 gowns during the past six days.
Abbott has also loosened or waived a number of state licensing requirements to increase medical staffing in Texas.
Texas is receiving financial support from Washington D.C., and money will be set aside for hospitals, Abbott said. The details on how those federal funds can be used is not yet known.