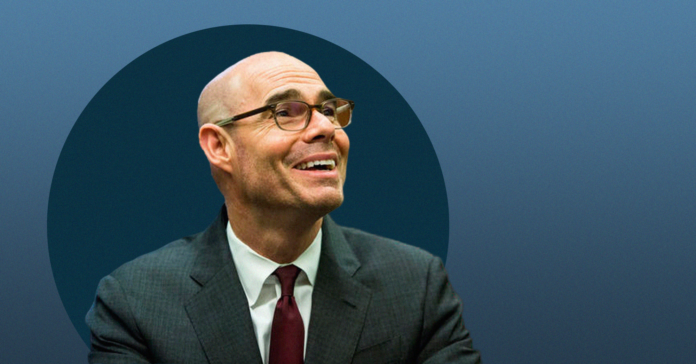 Texas House Speaker Dennis Bonnen has suggested budget cuts of 5 percent to offset anticipated revenue losses brought on by the COVID-19 pandemic. The suggestion was detailed in a letter to Gov. Greg Abbott and Lt. Gov. Dan Patrick that was obtained by the Texas Tribune and also shared with members of the Texas House Appropriations Committee. 
"It has become apparent that the time to engage in long-term economic planning is now," Bonnen wrote. "While it is true that we do not have an immediate funding need or a lack of COVID-related emergency funding, all indications are that we will most certainly have a future state revenue concern due to lagging economic conditions statewide."
There has been information swirling in cyberspace indicating Abbott has floated the idea of 20 percent cuts, but the Quorum Report reported this morning that legislators who were on a conference call with Abbott said he denies that 20 percent cuts have been discussed.
Across Texas, businesses have been stressed, and unemployment is at an all-time high, with over one million people filing unemployment since the pandemic began, and oil prices have sunk.
Now the question is, would cutting state agencies' budgets now save Texas from bigger cuts later?
"The Texas economy has gone from 'very strong' to a being in a recession in a matter of weeks due to the novel coronavirus outbreak and the recent collapse of oil prices globally," Texas Comptroller Glenn Hager said in an interview with the Texas Tribune on April 1.
Hegar will release a new revenue estimate for the state's next biennium sometime this summer. He has warned of a downward adjustment of several billion dollars. Two factors are impacting the state's budget — declining sales taxes and plummeting oil prices.