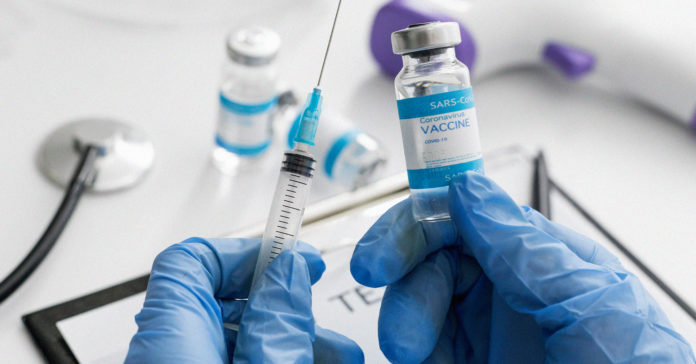 Pfizer and BioNTech's recent announcement of a third dose of the coronavirus vaccine has reached pushback in the U.S.
Following the announcement, the CDC and FDA released a statement saying Americans "…do not need a booster shot at this time."
Dr. Anthony Fauci, the chief medical advisor in the Biden Administration, said he believes both organizations did the right thing in pushing back against the booster shot.
Fauci said that recent data has not shown a need for a third dose of the COVID-19 vaccine as of yet, but "There are studies being done now ongoing as we speak about looking at the feasibility about if and when we should be boosting people."
At this time, only 48% of the American population is fully vaccinated. With the surge in the Delta strain, it is imperative that those who are not vaccinated do so.